American History Stories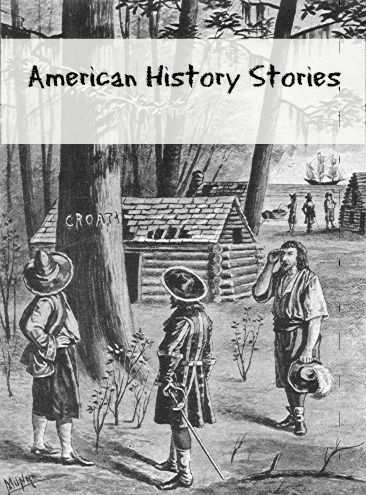 Our family has really been enjoying this series by Mara Louise Pratt.  The series starts with Columbus and the colonization of America and goes through the Civil War.
There are 4 volumes, each about 250 pages long.  With great storytelling and plenty of illustrations, these books are great for confident readers.  Or you can read them aloud as a family, like we are doing.
Download all four volumes of American History Stories from archive.org:
You can find two volumes on audio at Libribox.org:
If you want print copies- try Yesterday's Classics on Amazon: