American Indian Fairy Tales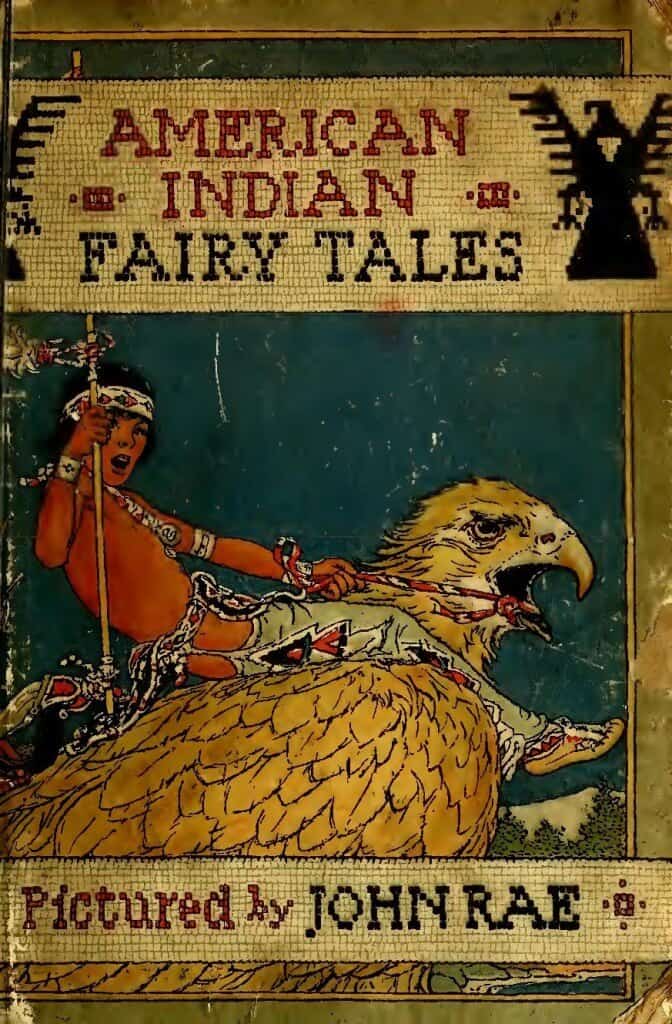 Nine fabulous tales gathered by Henry Schoolcraft, ethnologist, with full-color illustrations!
Spirit of the laughing leaves,

Fairy of the forest pine,

Listen to the maid who grieves

For that happy land of thine.

From your haunt in summer glade
Hasten to your mournful maid.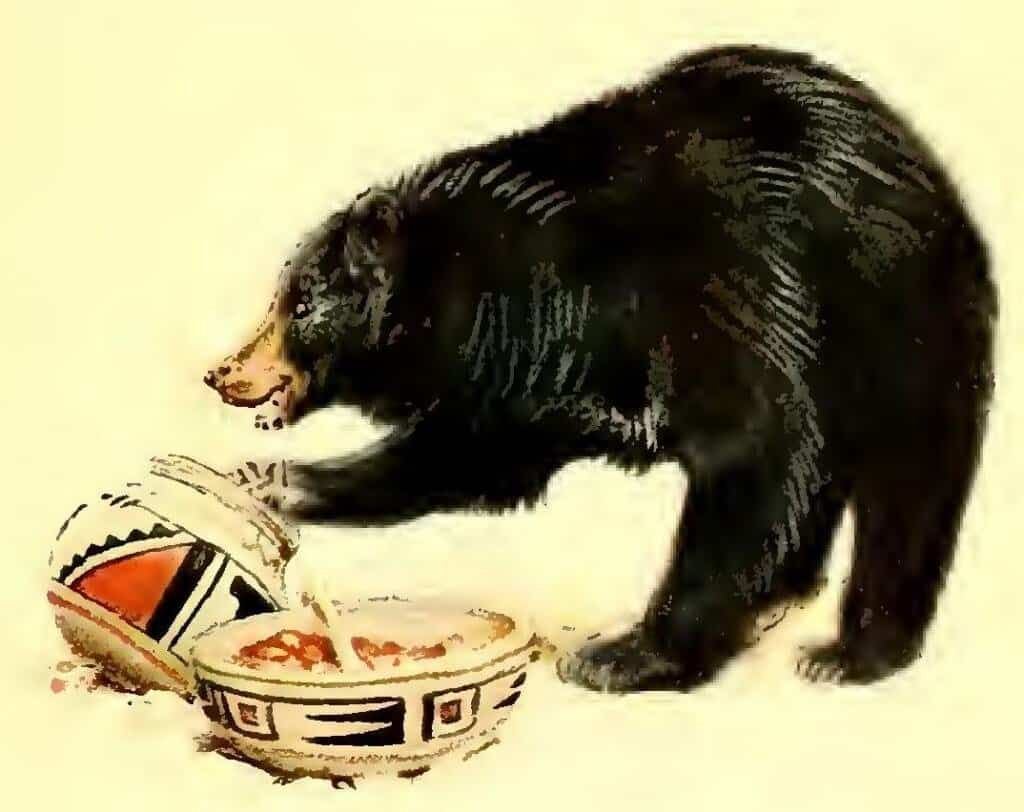 Schoolcraft lived among the Indian tribes of the Great Lakes area and translated their folklore stories.
This book would be a great addition to a unit study on Native Americans and American History!
Download American Indian Fairy Tales from gutenberg.org.