Annie Oakley TV Comics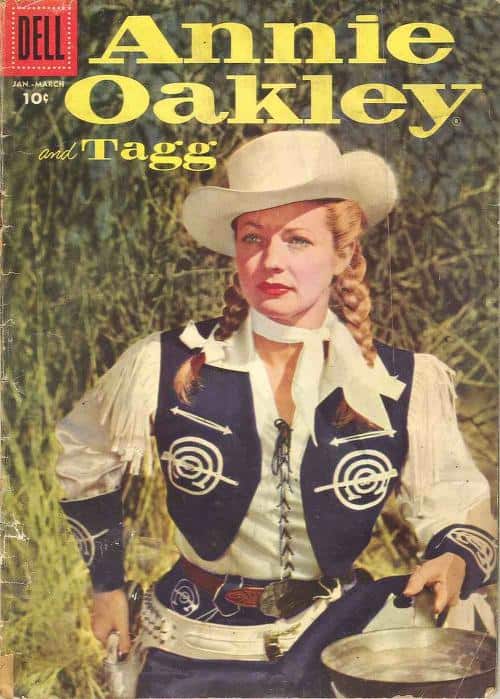 While digging for resources to share on my Annie Oakley unit study over on my blog, I came across these great comic books!
These are not historically accurate.  They are based off of the TV series of the same name that aired between 1954-1957.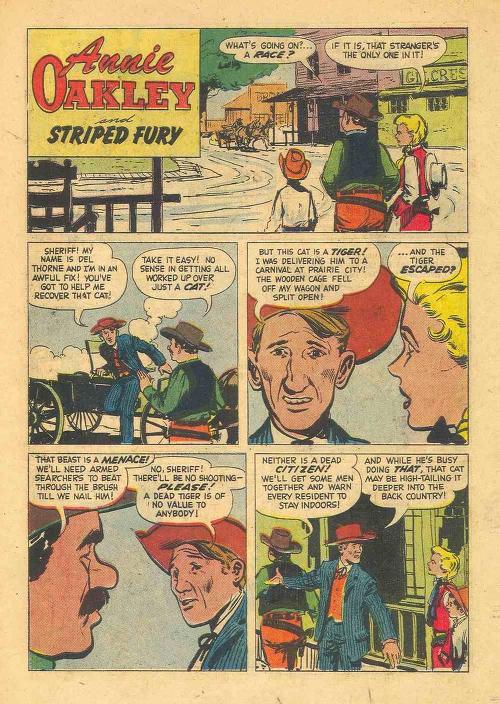 They are a fun read and can be used in a study of 50's culture.
Download 8 issues of the Annie Oakley comic book from archive.org.