Baseball Joe Series And Other Sports Novels By Lester Chadwick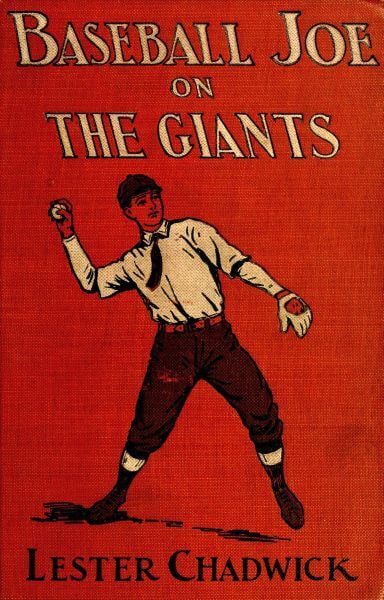 Howard R. Garis was probably one of the most prolific authors of his time. He wrote the beloved Uncle Wiggily series about an elderly rabbit. I will share that series here as well, but I was first introduced to this author through his pseudonym Lester Chadwick.
Under Lester Chadwick, Garis wrote a number of juvenile sports novels. The most famous of these are the Baseball Joe series. This series was published by the Stratemeyer Syndicate, which was also responsible for Nancy Drew, The Hardy Boys, Tom Swift, and more.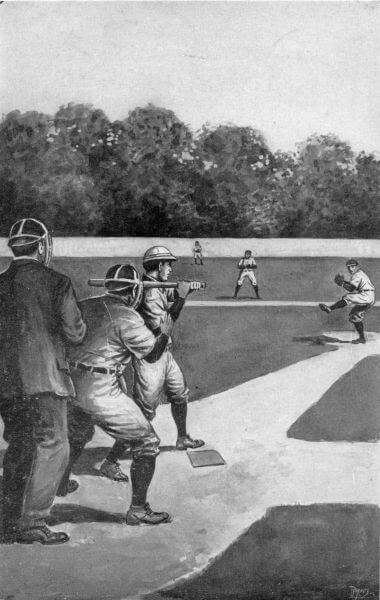 You can read more about the Baseball Joe series here. Gutenberg has a good number of the series available to download, along with a few of Lester's novels about other sports such as football and oaring.
Baseball Joe Series (in order)
Baseball Joe Saving the League (not available)
Other sports books by Lester Chadwick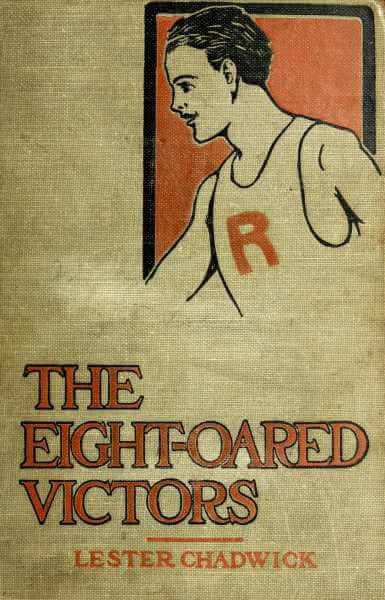 Other books by Garis featured here: