Bible Story Images
The folks over at La Vista Church of Christ have made available some great illustrations from old Bible story books.
These images are all in the public domain and may be used for any purpose!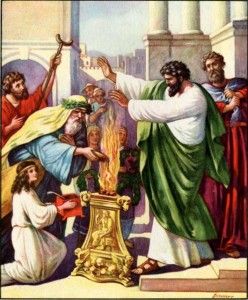 The collection is arranged by book- but it is not too hard to find what you are looking for.
Go to La Vista Church of Christ' website to download.