Bird Houses Boys Can Build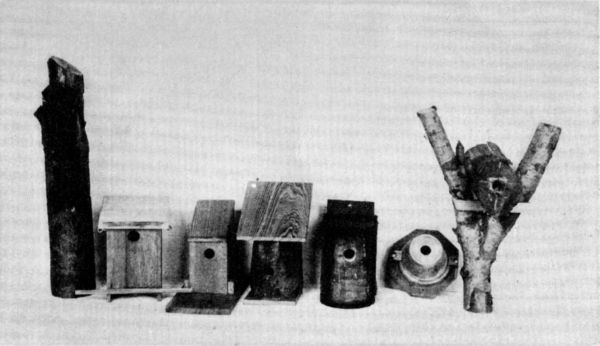 on JUNE 11, 2012 · in ANIMALS, ELEMENTARY, GRADE LEVEL, HOBBIES AND CRAFTS, HOME ECONOMICS, LICENSE, LIFE SKILLS, LOWER ELEMENTARY, MIDDLE SCHOOL, NATURE STUDIES, PUBLIC DOMAIN, SCIENCE, SUBJECT, UPPER ELEMENTARY
The following pages give pictures and drawings of houses that boys have built and in which birds have lived. These houses are planned for the species of birds that have become accustomed to civilization so that they will inhabit the houses put up for them.
Some of the first projects that boys and girls can make are simple bird houses.  They provide opportunity to work with natural resources, tools, and measuring.
This book contains pictures of birdhouses that can be crafted, as well as plans for houses for various birds that are commonly found in populated areas.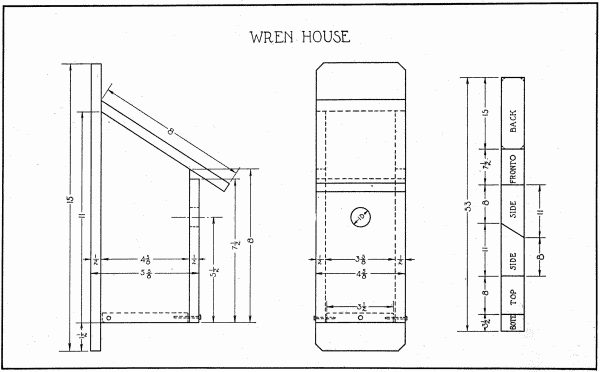 Download Bird Houses Boys Can Build form gutenberg.org.