How to Start Your Own Homeschool Blog - Free Resources & Tutorial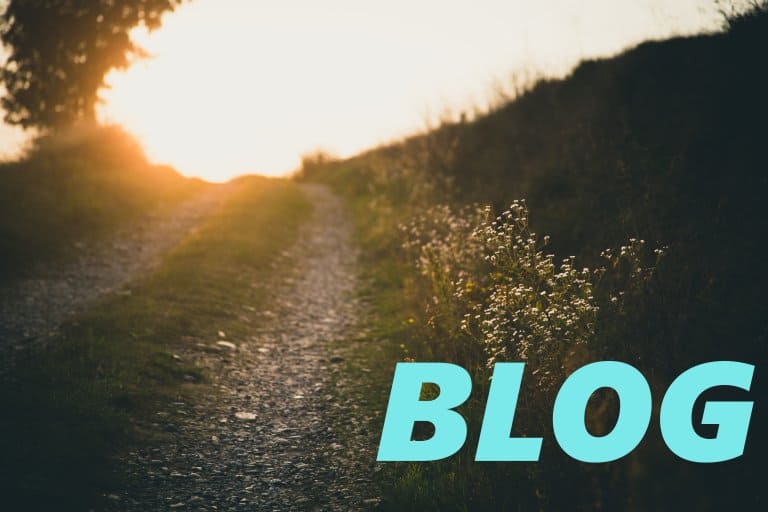 The Ultimate List of Homeschool Blog Resources
Homeschool parents love to write. Many of us already love to blog. If you don't blog and want to get started, this is the best place to start. If you are a seasoned blogger, you might learn something new. Some of you are here because you want your kid to start a blog. That's awesome! Even if you already have a blog, there are lots of pros and cons about picking blogging platforms. So, its definitely worth scanning over this page.
How to start blogging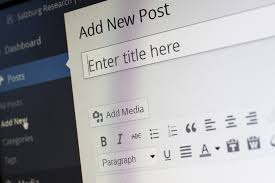 Blogging is simple. You just need to register an account with a blogging website. Then, you just write. It can be as 'un-technical' as that.
If you want to get 'serious' you can start tweaking the blog's appearance. Maybe add a logo. Sometimes popular bloggers want to move to their own domain. This means that they are using a URL like www.homeschoolbase.blogspot.com and they want people to just navigate to www.homeschoolbase.com. Even this isn't too difficult on many blogging platforms!
If you are really enjoying blogging and starting to get a really big following you may consider switching to your own 'website' on a paid host. At this point, you start becoming a webmaster as well as a blogger. This gives you 100% control over everything. All free blogging options have a certain number of 'constraints.' The vast majority of the time these constraints aren't very important. If you are blogging for the sheer please of writing you will never need to pay for a server.
The best thing about blogging -- it can be 100% free. Blogging is 100% free on lots of different sites. If you want to purchase your own domain name, you will have to pay an annual fee. Its normally $15 or less. Lots of blogging websites some blogging websites will let you connect your domain name for free. But, there are also work arounds! More information about setting up a custom domain will be on the bottom of the page.
Picking out which blogging platform to use
There are lots of blogging websites out there -- which you are about to find out. I'll be completely honest, they are all extremely similar. The premise is the same. You'll be provided with an address that is, in some way, connected to the blogging website. Examples: homeschoolbase.weebly.com, homeschoolmom.typepad.com. Then you will have a control panel where you can write, publish, and edit your posts.
You should read the list of websites below to help you figure out which site to pick. Most of the reasons for picking one over the other will be aesthetics or control. In the end, it usually doesn't matter what site you pick.
List of awesome free blogging sites for homeschoolers
These resources are 100% free. No hidden fees, no credit card required. Some of the (in fact, almost all of them) have upgrades available -- but none are truly necessary.
Blogger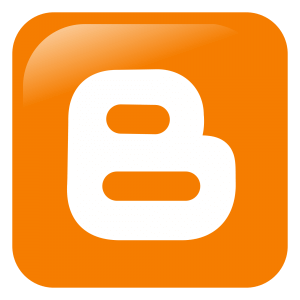 Blogger.com is the 'original' blog. It was purchased by Google and if you have a Gmail account you can sign up in 1 click. Your website address will be YourBlog.blogspot.com. One of the great things about Blogger is that it is integrated with Google Analytics. Google Analytics is generally held to be the best visitor tracking software available. This means you'll have a pretty good idea of how many people are visiting your site through the back-end.
Blogger offers several free templates and pretty easy customization. Because blogger is very popular, there are lots of free templates you can find by Google searching. Here is a list that I would recommend browsing. However, it is very easy to add your own domain. So, if you don't get a name you like, you can spend $15 and set up your blogspot address there. You won't need to pay anything and you'll be able to still log-in to blogger.com.
The downside to Blogger is that lots and lots of blogs have been registered. This means it will be harder to get the exact name that you want. It is also less 'powerful' in terms of features.
Medium.com
Medium.com is my personal favorite. It is one of the newest styles of blog. Medium might remind you a little bit of Twitter without the 140 charachter limit. It was built to share stories and ideas that are not just intended for friends. As they say, "Its designed for little stories that make your day better and manifestos that change the world." Medium was actually created by the same guys that made Blogger before Google took over.
Journalists use it, amateurs, bloggers, and niche authors. Your blog location will look a little bit different: medium.com/@HomeschoolBase. The site has more of a social media feel without the excessive food pictures, birthday updates, and click bait titles. You can follow people, but you can't just paste in a Huffington post link and expect the world to click it.
What I love most about Medium is that it is collaborative. "At the heart of Medium is the idea that people create better things together." For higher level students (especially ones that want to write about a topic or niche) this can be ideal.
The cons: You won't be able to set up your own domain and customize a zillion features. It is a bit more 'social.' Meaning, you will probably get more engagement and possibly be more distracted. Luckily, most of the 'distraction' is actually very educational. I've found that the audience that uses Medium is not your 'mainstream' internet user.
WordPress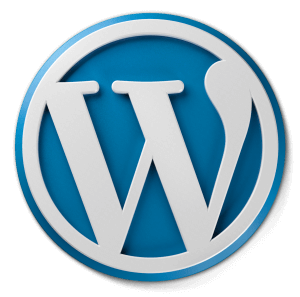 This is easily the second most popular option. It is more modern than Blogger. The control panel when you log-in is cleaner and most people find that it is easier to navigate. WordPress is also more powerful. There are more themes, more customization, and plugins that add functionality to the site. You will be limited to using plugins and themes that WordPress has approved.
The downsides: WordPress definitely wants you to upgrade to a 'premium' plan that you'll have to pay for. This really isn't ever necessary. It is more difficult to connect your domain with WordPress than it is blogger. WordPress is also extremely popular, so many names will already be taken. So, start brainstorming now! Your free domain will look like homeschoolBase.wordpress.com
Weebly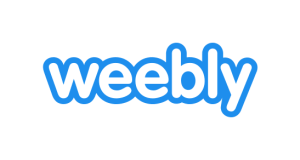 Weebly is very user friendly and easy to use. It is more of a free website than a free blog. So, the design and site are built around pages, not blog posts. This is definitely the biggest downside. However, if you want something that looks more 'corporate' this might be for you. Several years ago you could connect your paid domain name to your Weebly account for free. You cannot do this anymore. All of Weebly's themes are built in. You cannot upload themes from other websites onto Weebly. Weebly makes up for this by providing a LOT of themes. Your free blog address will look like HSBase.weebly.com.
Tumblr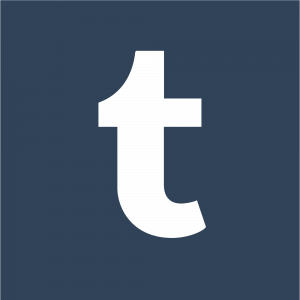 I would highly advise against Tumblr.com for blogging. It is far closer to a social network than a 'true' blog. Its comparable to Twitter without the requirement. Its very popular among teens and filled with pictures and short blurbs. There is a 're-blog' option where people can add other posts to their Tumblr. Very few people journal on Tumblr and it is quite popular on mobile phones. There is a feed that shows a stream from everyone that you follow. There are extremely inappropriate areas of Tumblr that are not appropriate for all ages.
Some people might call me a hypocrite because Tumblr might be compared to Medium. I don't believe this is the case whatsoever. Medium is text based, and Tumblr is the perfect option for someone who never wants to post a word. Plus, Tumblr is full of spam.
Other 'honorable mentions'
Squarespace is more website oriented than blog oriented. It still has both functionalities. It is a very solid and safe option. Check out their designs and themes!
As the name suggests, this blogging site is similar to a 'live' journal. This integrates 'social network' with blog, but not in a way that is overwhelming. It is community based through categories.
This free blog/website is an amazing way to integrate Evernote into a website. You'll need to connect your blog with an Evernote notebook.
There is no setup. Just write and hit save. Very hard to keep track of, but very easy and sort of fascinating.
Takeaways for homeschool students
For younger students I would stick with Blogger or WordPress. You can't go wrong and it is very limited to just being a blog/website.
For upper-middle and higher level students I would highly recommend Medium.
How to use a custom domain name on any blogging platform
Some free blogs and websites won't let you use your own domain name without upgrading. Weebly is one such example. There is a workaround if you want to tell your friends about your blog without needing to tell them, "it is blog name DOT wordpress DOT com."
First, register a domain at a domain registrar. Then, in the control panel (and this will be different for each registrar) forward or 301 redirect your domain to the blog address you are currently using. Now, whenever someone types in the domain you registered it will take them instantly to the blog website. You can share this link anywhere and it will continue to work. The downside is that it redirects to the blog. So, if someone looks up at the url, they will be able to see that they are at a WordPress or Weebly website. Nevertheless, this is a really easy way to own your domain name without needing to buy hosting or pay for an upgrade!