Some of the Challenges Of Being A Homeschool Dad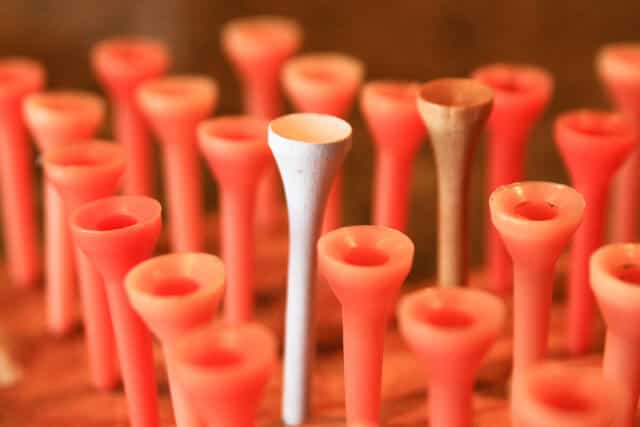 Almost implicitly, when you think of "homeschooling" you think of a stay-at-home mom who teachers her children. This is something I knew before I became a homeschool dad. But I never suspected this conception would hold so much weight.
Sometimes homeschooler parents squirm when they are asked the question, "where do your kids go to school?" They know they will responsible for answering several more questions...
"Why?"

"Are you too good for public school?"

"Are you a qualified teacher?"
And at the same time they will be wondering, "Are they religious freaks?"
I hate this. But it was something I accepted. What I didn't know was that this 'interest' would be compounded by the fact I'm not of the female sex. Thus far, most interactions I've experienced have proven this stereotype is implicit with the territory.
Truths you must accept as a homeschool dad
1. People will wonder why you don't work
People are already skeptical of stay at home dads. The fact that you're a homeschooler makes things especially interesting.
2. Joining groups and co-ops is awkward
Some homeschool groups and co-ops are extremely friendly and accepting. I would say FAR more are this way than not. I'm not saying that it is difficult to join them or find one. I did find it quite awkward. The ratio of women to men is tiny. Often just women and me. In 'private time' its harder to feel like you belong as a man in a group of powerful, independent women.
3. Every resource you read will refer to you as a woman
Almost all blogs, websites, and books call the homeschool 'teacher' a homeschool mom. Its almost universal. There is very little language of "homeschool parent." I have actually appreciated this in a strange way. For the next reason:
4. You will better understand feminism
The 'lingo' that permeates homeschool is that of "her," "she," and "mom." This is a woman's territory. For the first time I understand what it is like to be the 'extreme minority' sex. I can better appreciate why some argue for Biblical interpretation to change men to people. I understand what it is like to live in a world coined for one gender.
Don't let this deter you from homeschooling
If you are considering homeschooling, don't let the overwhelming majority of women 'scare' you away. Homeschoolers understand that homeschooling is almost always rooted in something deeper -- more important than gender. Homeschoolers have strong reasons for why they chose home education. They are normally disappointed in some aspect of public school. As long as we all share a common vision, there are very few 'real' issues I've encountered.
The biggest hurdle will be your own pride and social 'awkwardness.' 
One Response to "Some of the Challenges Of Being A Homeschool Dad"