Children Of Borneo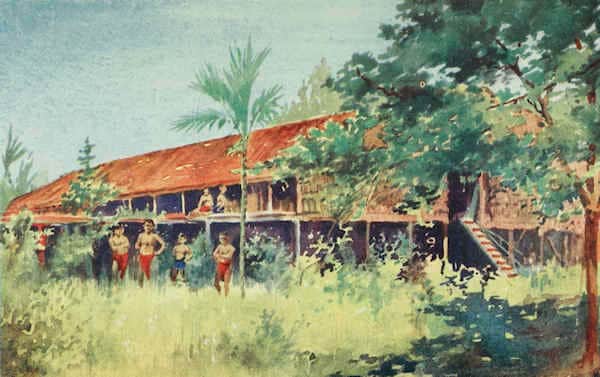 Away down in the Indian Ocean there is a long chain of islands that stretches from Burmah to Australia. One of these is New Guinea which is the largest island in the world (leaving out Australia), and Borneo comes next in size. It is nearly four times as large as England.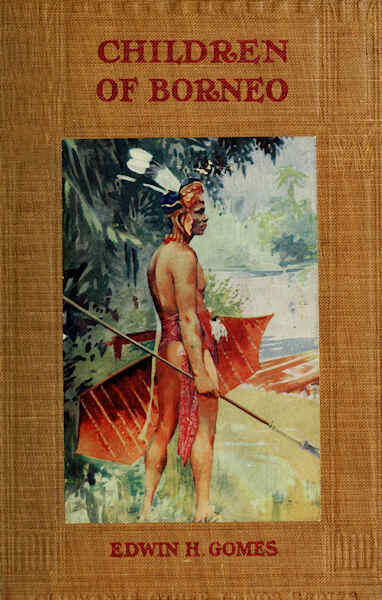 A book meant to be read aloud to children, it tells about the history and culture of the Dyak people of Borneo.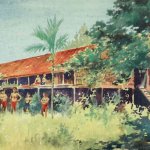 There are several full color illustrations of the people and their daily activities. WARNING – there is some nudity in this book as it portrays an indigenous people and their attire. Some parents might think this is suitable for lower elementary ages, while others might not. Use as you see fit.
Download Children Of Borneo from gutenberg.org.