The Child's First Picture Book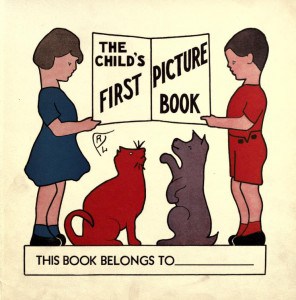 There are picture books, and then there are superb picture books.  This little volume has gorgeous illustrations and accompanying text that allows parents to discuss with their children what they see.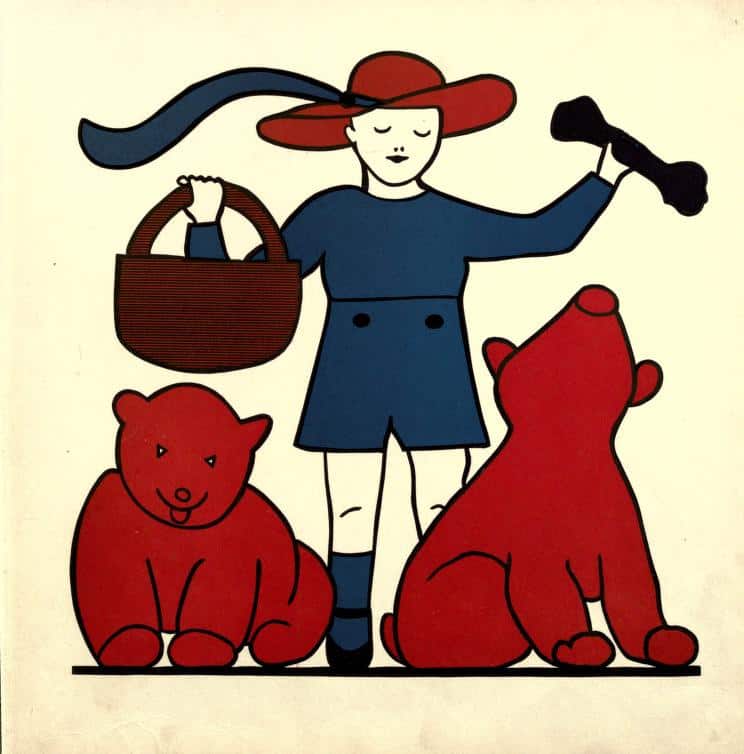 The pictures would be perfect clip-art for projects on paper or online.  The bold colors and simple lines make this picture book great for preschoolers.
You can download The Child's First Picture Book in number of formats from archive.org.