Christmas Graphics
Just in time for all your Christmas and holiday projects- may I present a collection of simple graphics: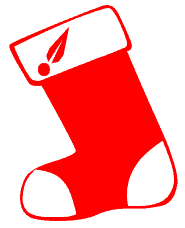 This public domain collection is perfect for cutting, tracing, and using in your crafts and cards this year.  The images can easily be turned to black and white and used for stencils or templates.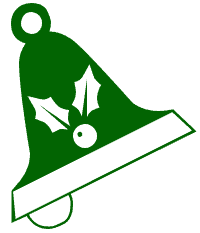 Include them in your Christmas letters or make printables for your kids!
There are 46 high-quality png images in the collection.
Download a the collection in a zipped file. (Right-click, save link as)  If you simply click the link you will get a 404 error message!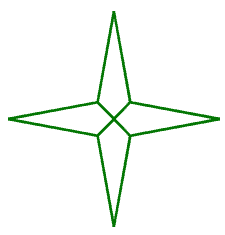 Enjoy!