Christmas with Mother Goose – Two Free Comics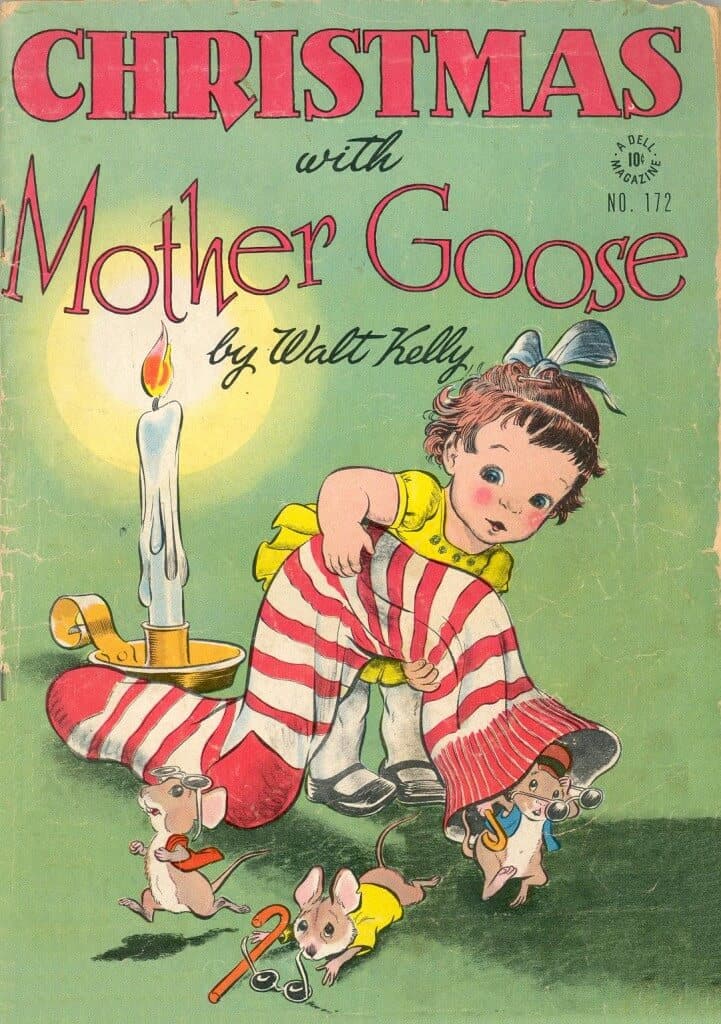 I have two more vintage comic books for you to download, just in time for Christmas!
Enjoy these fun stories that combine the magic of Christmas with the fantasy of Mother Goose. Illustrated by Walt Kelly, who worked for Disney studios, these comics are colorful and whimsical.
These comics are published by Dell who also made the Frosty the Snowman comics.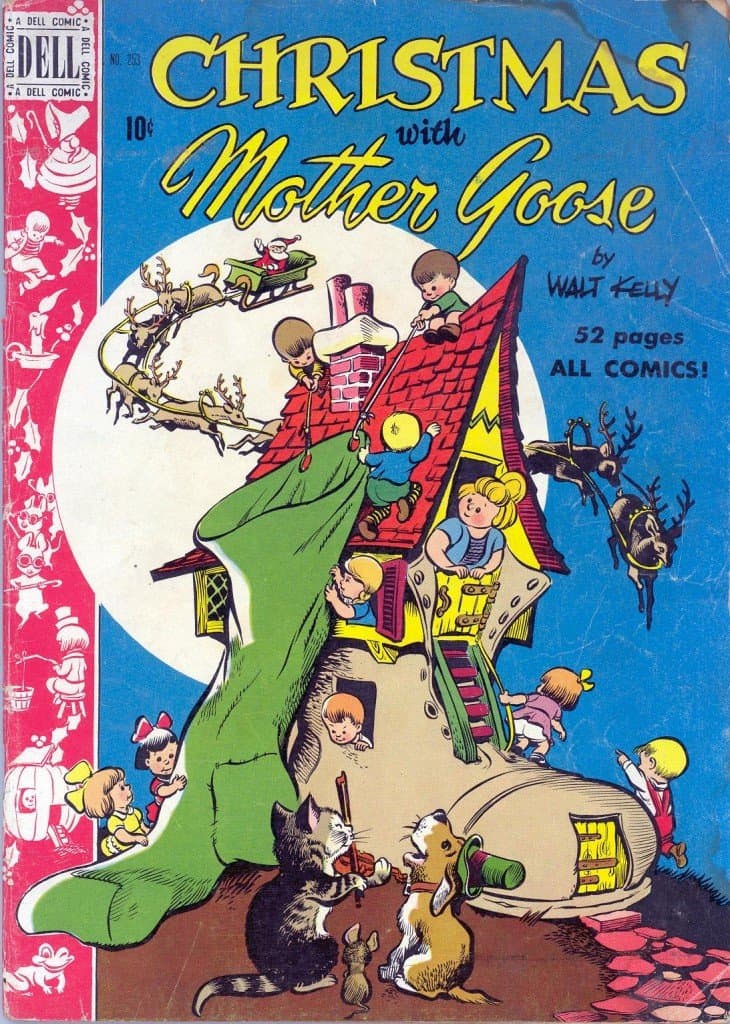 Download the full color pdf files here (right click, save as):
Be sure to check out all the other free comics to download. Many of them are exclusive to Homeschool Commons!