Classic Fiction for Children: Sci-Fi and Fantasy!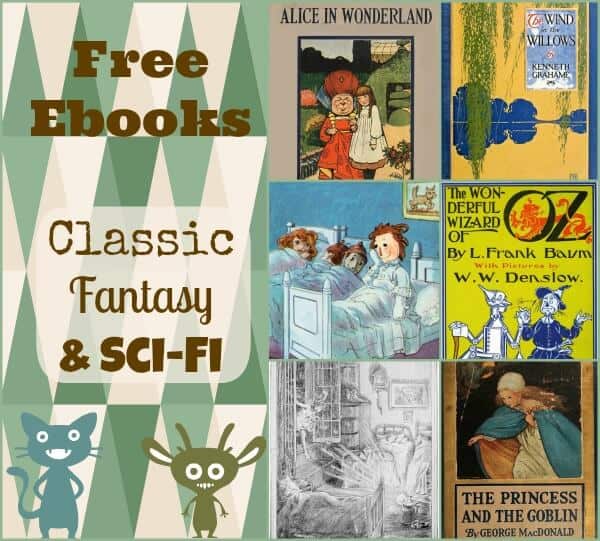 Have you ever gone down a rabbit hole to meet a mad hatter? Or perhaps you would like to see a scarecrow that can talk? Here is a list of classic fantasy and science fiction titles for children – available free to download from gutenberg.org.
Some of the books in the previous list could be on this list also – but I attempted to stick to books that mostly take place in a fabricated environment.
Alice's Adventure in Wonderland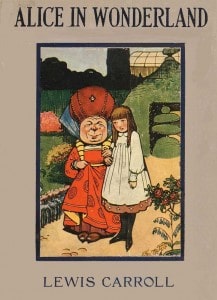 A classic read! Better than any movie adaptation – the original is full of Lewis Carroll's funny logic.
Download Alice's Adventures in Wonderland
The Wonderful Wizard of Oz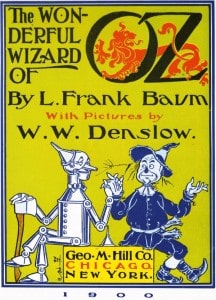 Did you know that Dorothy's shoes are silver – not ruby? My kids listened to several of the Oz books on audio and thought the story was much more intricate and lively than the musical.
Download The Wonderful Wizard of Oz
Find the entire Oz series from Frank Baum
And if you want to read them in order – here is a great list
Peter Pan (aka Peter and Wendy)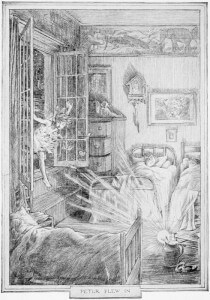 Another classic that many grew up with. Join Wendy and her siblings as they follow Peter Pan the mischievous boy, the Lost Boys, Tiger Lily the Indian princess, and Hook – the crooked pirate captain.
Download Peter and Wendy
The Wind in the Willows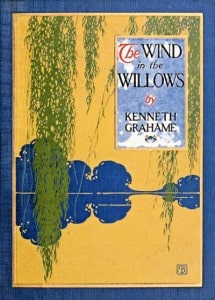 After meeting the character of Mr. Toad, how could one forget his thoughtless antics, his conceit, and his friendly heart?
If you haven't read this to your kids – you should. A timeless tale of friendship and loyalty. And you can find several tv and movie adaptations to enjoy also!
Download The Wind in the Willows
The Princess and the Goblin
There was once a little princess who—

"But, Mr. Author, why do you always write about princesses?"

"Because every little girl is a princess."

"You will make them vain if you tell them that."

"Not if they understand what I mean."

"Then what do you mean?"

"What do you mean by a princess?"

"The daughter of a king."

"Very well, then every little girl is a princess, and there would be no need to say anything about it, except that she is always in danger of forgetting her rank, and behaving as if she had grown out of the mud. I have seen little princesses behave like the children of thieves and lying beggars, and that is why they need, to be told they are princesses. And that is why, when I tell a story of this kind, I like to tell it about a princess. Then I can say better what I mean, because I can then give her every beautiful thing I want her to have."

"Please go on."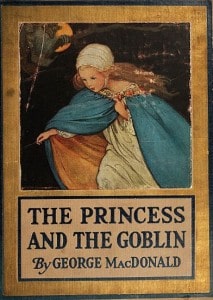 I have not read this book but it has been recommended to me by several people. George MacDonald's work influenced C.S. Lewis, Madeleine L'Engle, and more.
Download The Princess and the Goblin
The Book of Dragons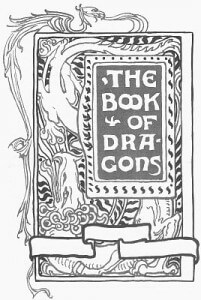 Another writer who was influence by MacDonald. My oldest has read this book, which is really a collection of stories about dragons. She recommends the first three stories as the best of the bunch.
Download The Book of Dragons
Raggedy Ann Stories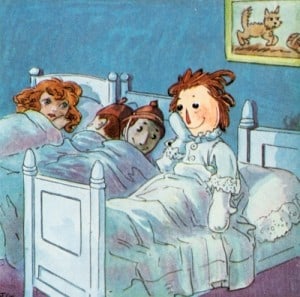 This little rag doll with yarn hair and a triangle painted nose has a knack for getting herself into sticky situations. These stories will warm your heart.
Download Raggedy Ann Stories
More sci-fi and fantasy titles:
For older readers: