Classics for a High School Transcript: Fiction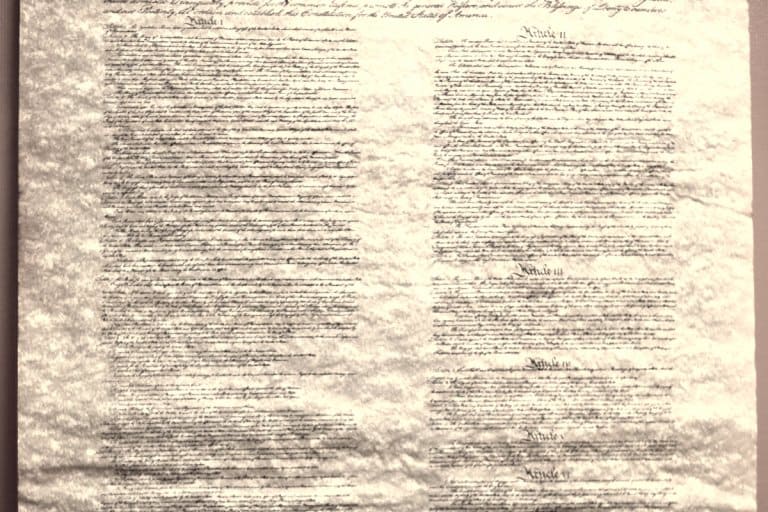 It is entirely possible to craft a high school literature course of study using free public domain ebooks. While there are some great works of modern literature currently under copyright, and these should be considered as well, there is such a diverse collection of classic works that could keep a student busy for years.
Combined with a guide on how to study literature, any combination of the following classics would be an impressive addition to a high school transcript. Many colleges look for not only challenging reading choices, but also variety.
Most of the books on this list have guides that can be found free online from Shmoop orSparkNotes.
Classic Novels for the High School Transcript
My Antonia – A story of love and hardship on the Nebraska plains. Willa Cather
The Innocence of Father Brown – Classic mystery stories by G.K. Chesterton
The Last of the Mohicans – James Fenimore Cooper's sweeping tale set during the French and Indian War.
The Hound of the Baskervilles – Sherlock Holmes and Watson investigate the legend of a supernatural beast.
Siddhartha – This novel expands the student's viewpoint of philosophy, religion, and life. Herman Hesse writes about a young man's spiritual journey in India.
Heart of Darkness – This short novella is the basis for many movies including Apocalypse Now. A shadowy, symbolic story of the dark side of European colonization.
Pride and Prejudice – One cannot get any more classic than Jane Austen's tale of love and marriage in the English countryside.
Oliver Twist – Well, maybe one can find a better English classic. Charles Dickens
The Trial – Franz Kafka
The Scarlet Letter – It might take a second reading to uncover all the meaning behind Hester and her secrets.
The Jungle – Immigration, the American Dream, and industrialization. Upton Sinclair
The Vicar of Wakefield – The life and misfortunes of a country vicar and his family.
Don Quixote – One of the funniest books ever written, Don Quixote endears us with his mis-adventures.
Anthem – To understand modern dystopian fiction, one much look back to some of the classic examples. Anthem is a masterpiece in abrupt and stark imagery.
The Red Badge of Courage – Considered one of the first true modern American novels.
Riders of the Purple Sage – Riders of the Purple Sage tells the story of Jane Withersteen and her battle to overcome her persecution by members of her church.
Tess of the d'Urbervilles – an innocent girl becomes the victim of circumstances and social tragedy.
This Side of Paradise – from F. Scott Fitzgerald, known for The Great Gatsby.
More classic book lists: