Construction Notebooking Pages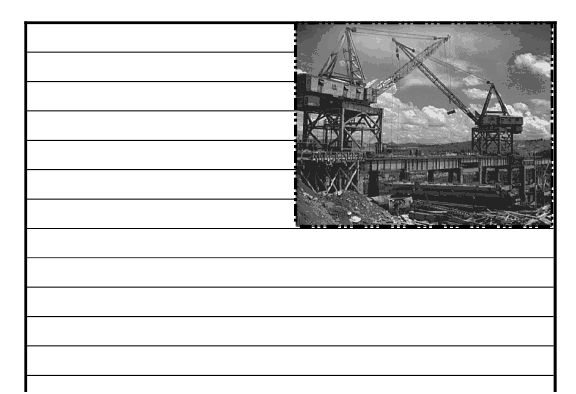 My kids love the book Mike Mulligan.  Construction vehicles are big and fun to watch, even for older kids.
I created these notebooking packs using public domain photos of construction vehicles.  They could be used in a unit study about construction, for a book like Mike Mulligan, or even in history lessons about the early 1900′s.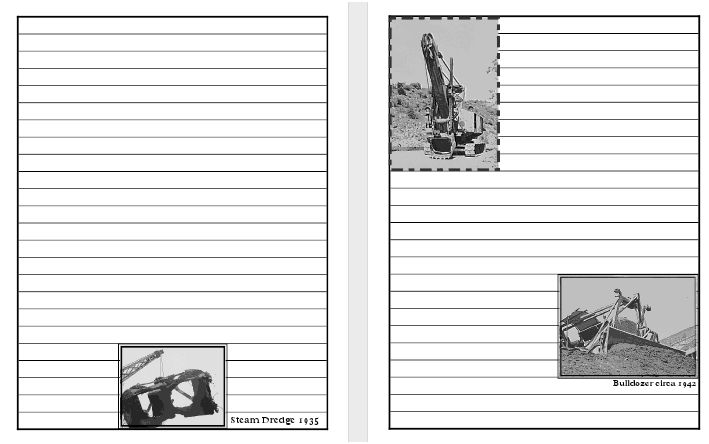 There are 2 files to download from Google Docs: