Divine and Moral Songs for Children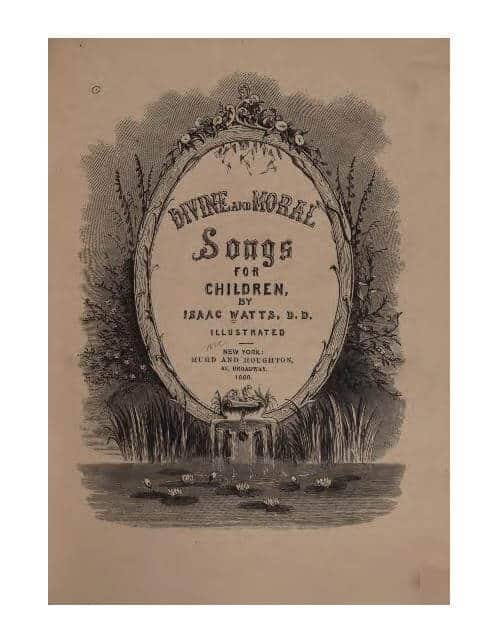 The book title says songs, but these are more like divine and moral poems (verses?) for children. Written by Isaac Watts, the titles of the songs include:
Be to others kind and true
Hosanna to the Prince of Grace
This is the day when Christ arose
These would be perfect for copywork or little verses for a poetry study!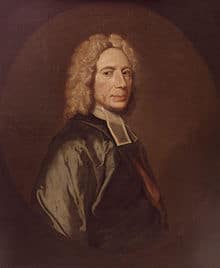 Download a nice pdf version from Christian Classics Ethereal Libary.
Download a non-copyrighted version from archive.org.