Self-Esteem Wall Printable
Posted by Charlene Little on August 1, 2017

Do you think the self-esteem wall from the Social Emotional Education process will benefit your child? Here is a printable that you can hang on your wall to highlight your child's accomplishments.
Print This Wall Hanging for Your Self Esteem Wall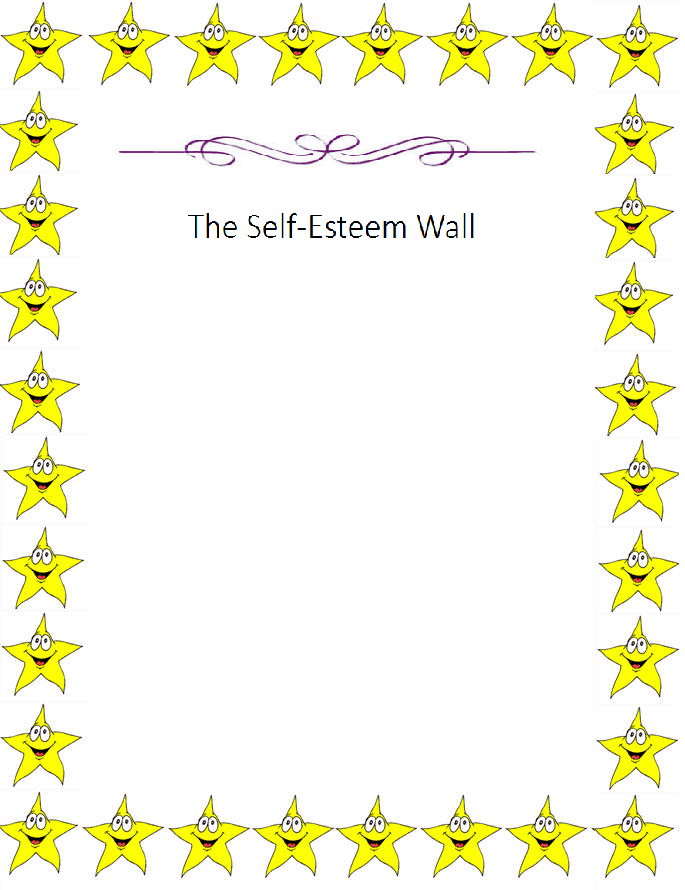 You may need to focus on Social Emotional Learning with your child. This Infographic is meant to accompany the blog post "5 Social Emotional Learning Activities You Should Be Using Now."
Other Posts You Need to Read for Remaining Information
Screenshot