Drawing For Beginners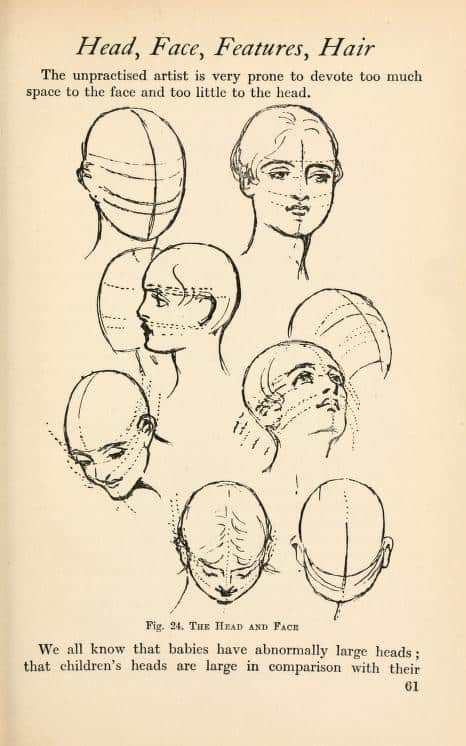 For older students that want a little more instruction in drawing and form, this book packs an artistic punch.
Most of the instruction is focused on the human form, but there is chapters on objects, sketching out of doors, line and shade, etc.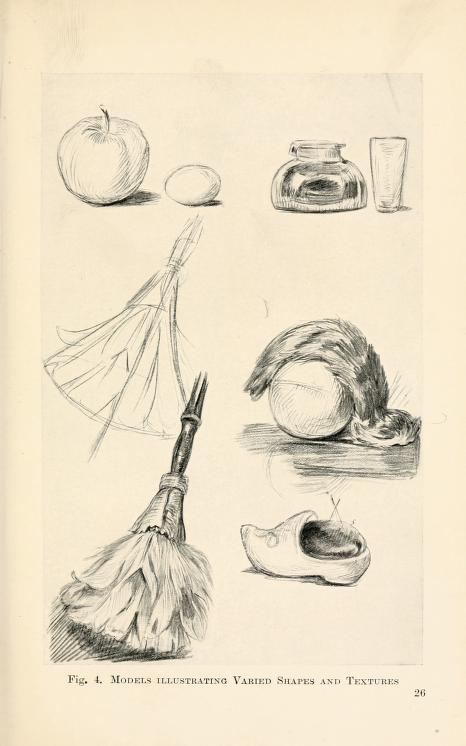 The illustrations are more sophisticated and detailed than some of the other beginner drawing books previously posted.
Download Drawing For Beginners from archive.org.