Elementary Geology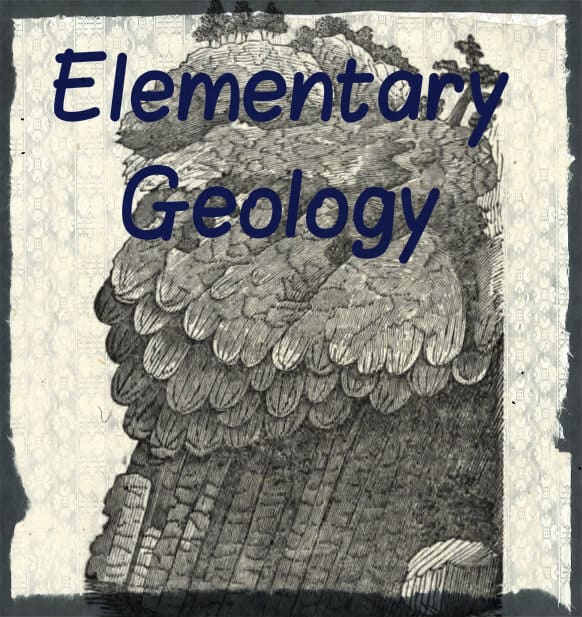 The title of this book includes the word "elementary", but it doesn't mean that the book is written for K-6 students.
Elementary in this sense means "first things" or the beginning of a study.  This book is made for high school and college students who wish to gain an overview of the principles of geology.
363 pages with black & white illustrations, written in 1844.
Download Elementary Geology from archive.org.