Exploring Nature With Your Child
Posted in
Animals
,
High School
,
Kindergarten
,
Lower Elementary
,
Middle School
,
Nature Studies
,
Plants
,
Preschool
,
Public Domain
,
Reading
,
Upper Elementary
on April 16, 2012 - by
Creative Commons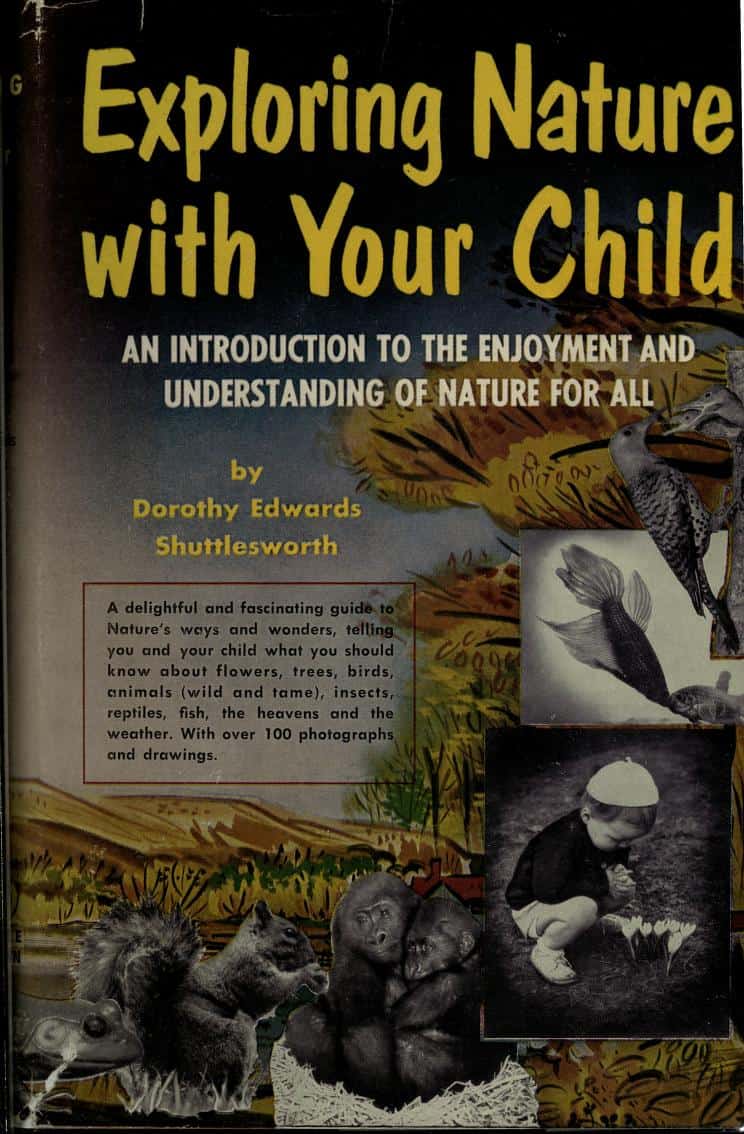 An Introduction to the Enjoyment and Understanding of Nature
You are going to love this book!
Written in 1952, Exploring Nature With Your Child is an awesome companion to any nature study.  It contains 470+ pages of information on studying all aspects of nature with your children.
Some of the topics covered:
Birds
Fish
Flowers
Weather
Astronomy
and more!
The illustrations are mostly black and white with some color accents here and there.  There are also some black and white photographs.
The books is not an instruction book, per se- but rather a collection of stories that will spark your curiosity and entice you to go find out more!
Download Exploring Nature With Your Child from archive.org.