Facebook's Anti-Conservative Bias: Christian Homeschool Mom's Account Suspended Over Posts Citing Bible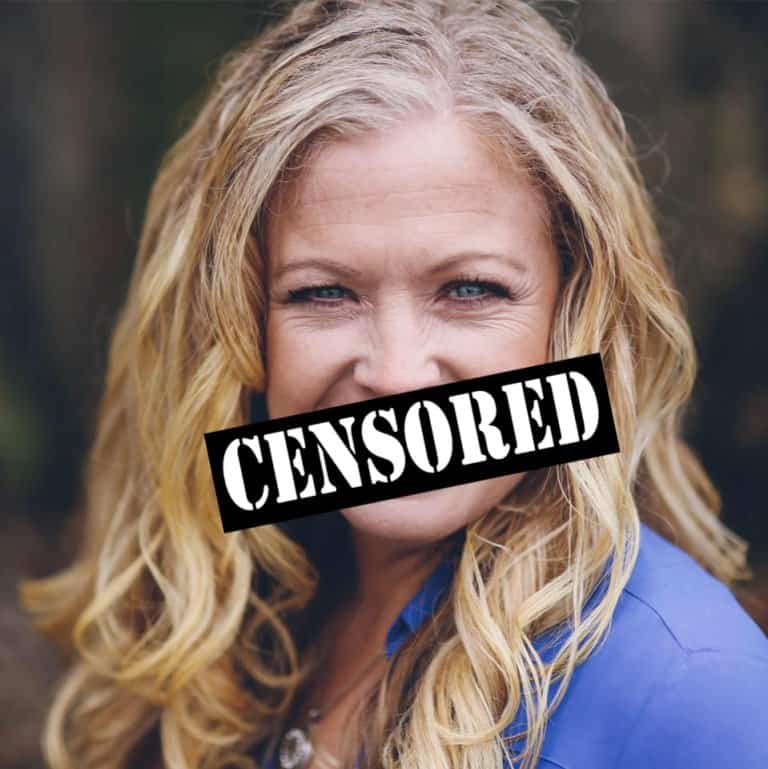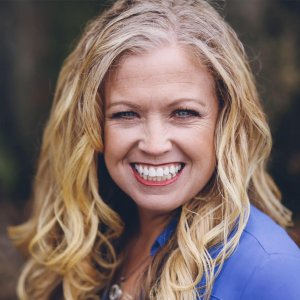 Homeschool mom and self-proclaimed "Activist Vlogger," Elizabeth Johnston and the Facebook censorship team haven't been seeing eye to eye. Johnston claims that Facebook closed her account over anti-homosexual comments she had made in previous months.
Johnston's comment was in response to an atheist who mocked Christians for condemning homosexuality but readily ate forbidden biblical foods like shellfish and pork. Johnston left this comment over half a year ago.

The post was deleted on February 9th, and Johnston's large Facebook page, The Activist Mommy, with over 70,000 likes, was temporarily suspended. Facebook notified The Activist Mommy that her comments on homosexuality breached Facebook Community standards.
"I responded with just scriptural commentary and that is considered 'hate speech' by Facebook. It was just very intellectual and it was just a commentary on what the Bible says. There was no name calling or anything like that."
Johnston was absolutely unashamed and unwavering in her belief. Once her Facebook page was unsuspended, she re-posted the same biblical anti-homosexual commentary. Unsurprisingly, Facebook removed the comment and froze her account for seven days.
"Last Sunday, I posted something about the ban, explaining to my followers where I had been the last three days and reposted the screenshot and wrote #FacebookCensorship. That ticked them off and they didn't like that at all. It was going viral. Just within a few hours, they had banned me again and they were going to make it more painful."
Over and over again, Facebook has shown bias against conservative Christian viewpoints. Facebook employees have admitted to "routinely" suppressing conservative news.
"Depending on who was on shift, things would be blacklisted or trending," said a former curator who was one of very few conservatives on staff. "I'd come on shift and I'd discover that CPAC or Mitt Romney or Glenn Beck or popular conservative topics wouldn't be trending because either the curator didn't recognize the news topic or it was like they had a bias against Ted Cruz." added the individual. [source]. Also, reference this Gizmodo article.
Most likely, Johnston's post was lumped into the category of "hate speech," although Facebook has not released a clear statement.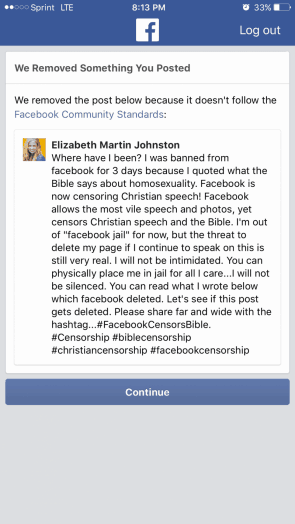 Raise awareness for Johnston by sharing this.
More about Johnston, from her blog:
Elizabeth is an Activist Vlogger who educates about current events and topics that are important to families. She and her husband Patrick, who is a medical doctor, speak at conferences and events and lead a pro-life ministry to rescue children from abortion. Elizabeth homeschools her 10 beautiful children and assists her husband with his many wild and ambitious projects.
4 Responses to "Facebook's Anti-Conservative Bias: Christian Homeschool Mom's Account Suspended Over Posts Citing Bible"