The First Book of Stones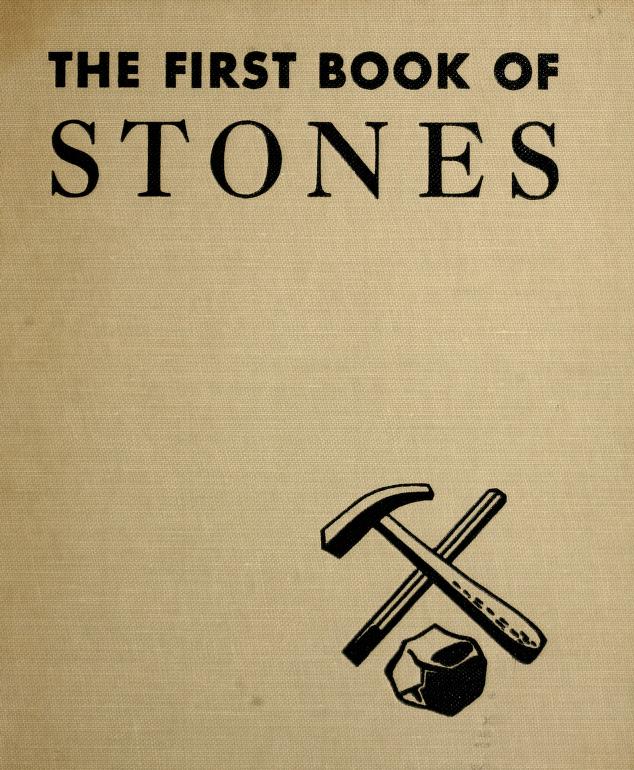 Do you have a rock collector in your house?  This wonderful little book was published in 1950 but its copyright was never renewed.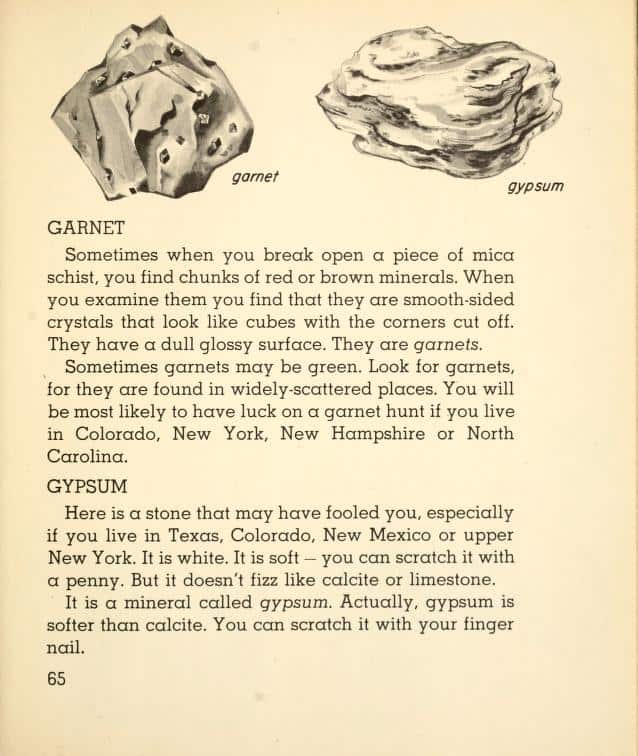 The serious naturalist or archeologist will enjoy the detailed illustrations and exciting text.  It covers everything from types of rock, formations, what is made from stone, and even how to keep your own rock collection.
Download The First Book of Stones