GoConqr: Online tools to meet homeschool needs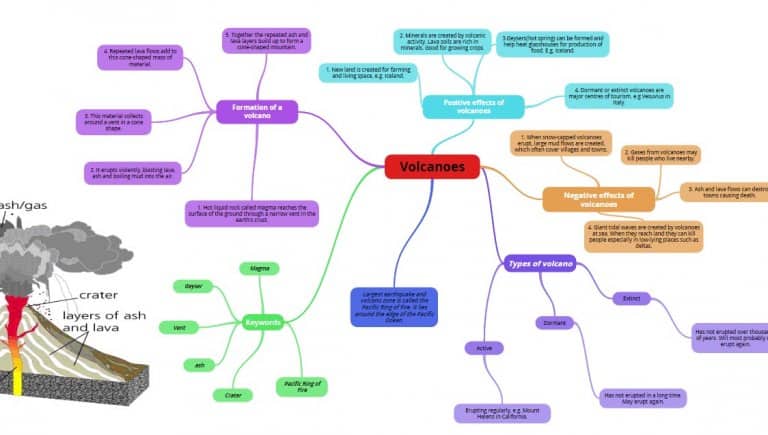 Many of the challenges faced by homeschooling educators are heightened versions of the challenges faced by teachers in mainstream learning environments. The desire to increase student motivation and engagement, the need to find interesting and relevant content, and the importance of providing feedback and support for learners are common to all educators.
While the closeness and familiarity that homeschooling provides have clear benefits over traditional settings, there is still room to incorporate educational technology in the homeschool space. As the homeschool teacher tends to be more geographically isolated than the mainstream school teacher, it's no surprise that many turn to online sources for advice on teaching techniques and curricular resources. In addition to content and advice for teachers, edtech tools can also provide opportunities for students to direct and consolidate their own learning.
GoConqr is a free social learning platform and set of tools that allow users to both create and consume content to promote active learning and achieve a variety of educational goals. The needs of the homeschool educator will vary depending on the age of the child, the particular subject matter; the child's learning style and the particular learning goal.
These are just some suggestions as to how GoConqr can help you rise to some of the challenges faced by homeschool teachers.
Need: To find engaging content
GoConqr is a global social platform and users share resources on all sorts of topics. Some of this is curriculum aligned, and some of it is general subject information, for students at every level. You can easily search the GoConqr library to find resources relevant to you and your students (or you can quickly create your own). The content and tools on GoConqr include Mind Maps, Flashcards, and Quizzes (discussed in more detail below), as well as Flowcharts, Notes, and Slides.
Need: To help students with memorization
Trying to learn things by rote memorization is something most children struggle with, yet it is necessary for some subjects, such as mathematical formulas, language vocabulary, and learning quotations. Flashcards are a simple technique for learning and revising snippets of information.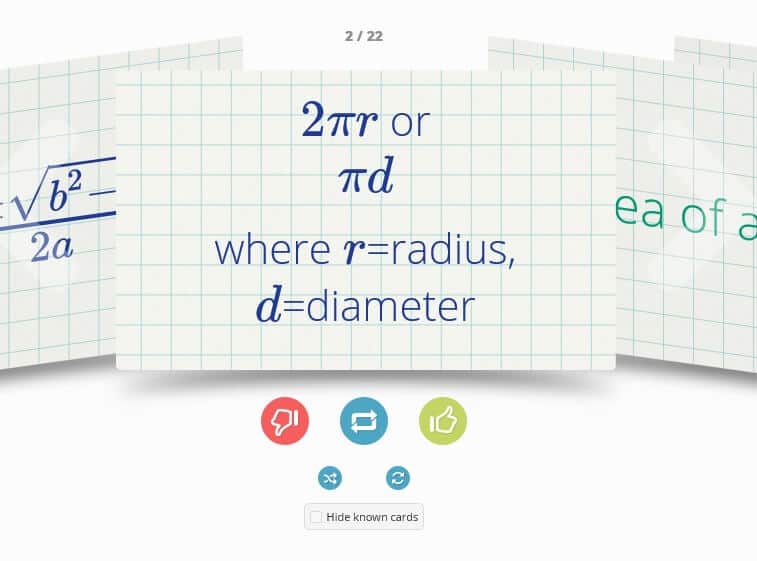 On GoConqr, you or your students can search the library for flashcards made by other users, or you can create your own. For students, the act of creating flashcards for themselves can help to consolidate information. Then they can flip through the cards, mark which ones they knew, and then the next time they can revise the whole set of flashcards or just the ones they got wrong the last time (hopefully after a few attempts, the deck will be shorter!). This works particularly well for older children who can use the mobile app to revise when they are out and about and have a moment to spare. These short bursts of revision can help with reinforcement.
Need: To engage visual learners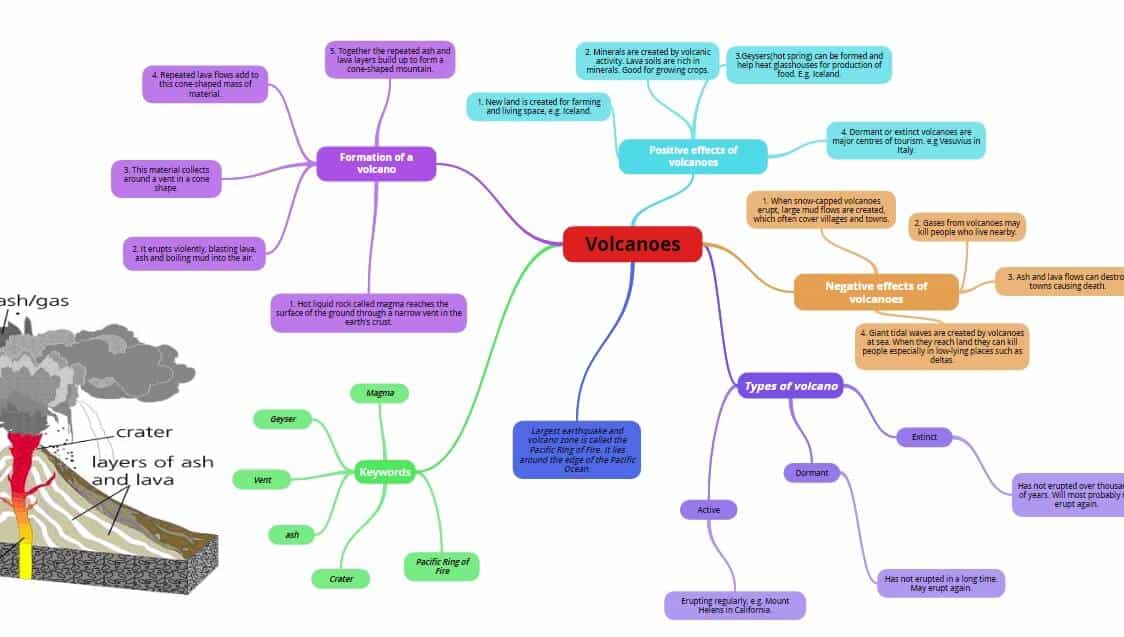 We know that some kids have a visual learning style. Adding images to resources such as flashcards and quizzes can help, but GoConqr Mind Maps are particularly attractive for visual learners because they can see associations between concepts. GoConqr members use mind maps for tasks as different as mapping foreign language grammar patterns, analyzing themes in English literature, and planning essays. Nodes connect ideas, and adding color and images can help create a visual imprint more effectively than simply reading the text.
Need: To have students test themselves
Quizzes on different topics can be useful for testing, but they are also useful for learning. A fun quiz with images can really help to consolidate knowledge, for example, a quiz question to label a map or a diagram of the heart. GoConqr quizzes have several question types, including true/false, image labeling and fill-in-the-blanks, so you can decide the best way to prompt your students.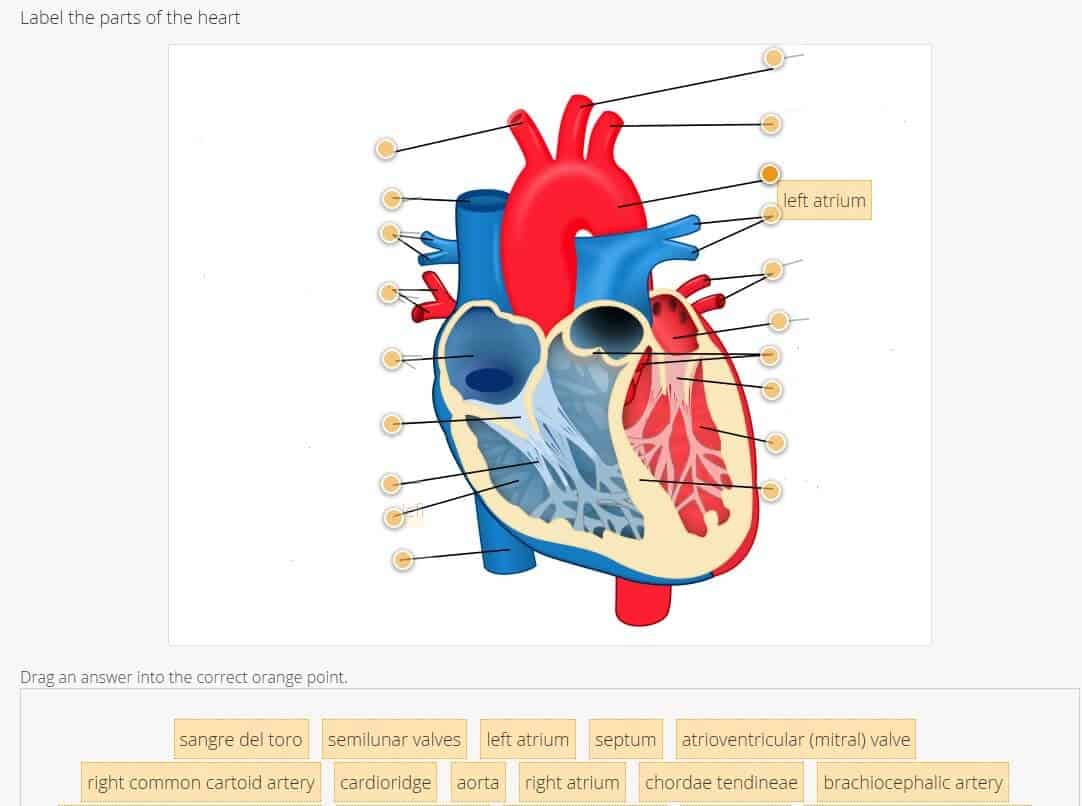 For older students, creating their own quiz can be a fun assignment – coming up with plausible wrong answers for a multiple-choice quiz can be a very informative task! When a student takes a quiz on GoConqr, they can see their result and compare with the previous attempts. You can also set a quiz up so that the student can review the explanation when checking out where they went wrong.
Need: Collaboration and communication beyond the home
You can create your own private group on GoConqr for you and your students, or with other homeschool families, where you can share resources, discussion and advice. You can also join public groups run by members of the GoConqr community that are usually subject or exam specific. It's a great way to find additional content. Having students share the resources that they create with others can be a great way to get feedback and positive reinforcement.
Need: To structure learning content
GoConqr's Course Builder tool allows you to combine resources together in a structured format and add context (e.g. unit headings, contextual information). You can draw from your own material or you can import some of the millions of resources in the content library. You can specify if the course taker must read the material in a particular sequence or if they must get a minimum score on one element before proceeding to the next.
While you might not currently have all of these needs, GoConqr can adapt to your teaching journey as well as to a student's learning journey. You can archive old subject folders when you no longer need them. You might find mind maps particularly useful with some age grades, and notes more helpful later. You might even find resources to help with interests you have as a lifelong learner so that you and your children can create, discover, share and learn together.
---
Guest post by Sarah Egan, Learning Content Manager, GoConqr.