Handy Books for Boys and Girls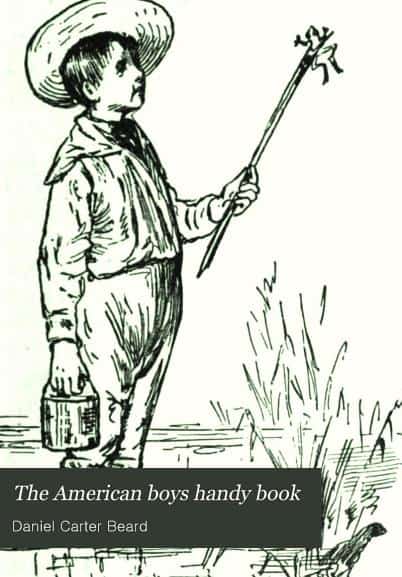 Have you ever seen those Dangerous books for boys and girls in the store?  The premise behind the book is to provide exciting and technical activities for children to bring back some of the good old days when kids actually played outside and built things.
Well, those books are nothing new.  Daniel Carter Beard cornered the market on handiwork books for kids back in the early 1900′s.  His collection includes activities for playing games, organizing groups, building tree-houses, and much, much more.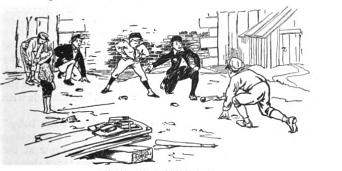 Each of these books are in the public domain.  You can create your own handy-book for homeschoolers!
More by Daniel Carter Beard: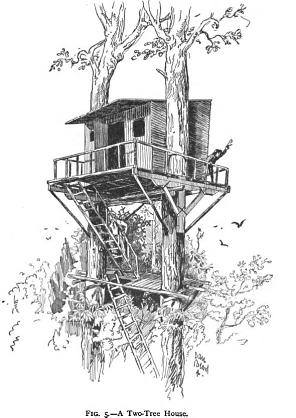 You can also purchase these books in print form from Amazon.com.  They would make great gifts and books to treasure through the generations.