Hawkins Electrical Guide – The Mysterious Missing Volume 2!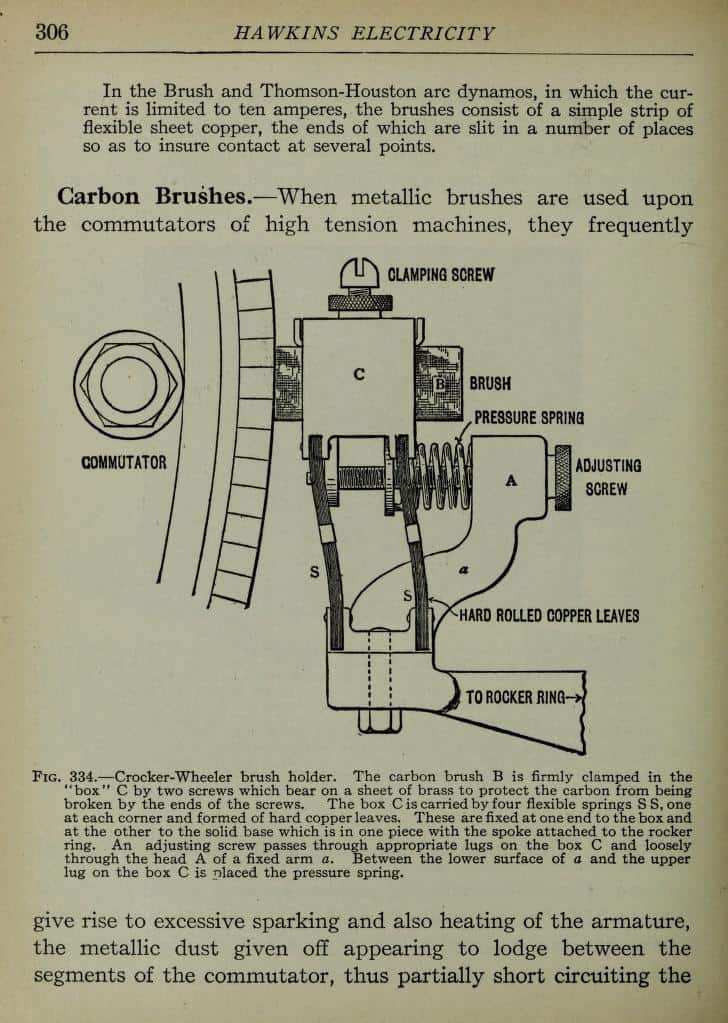 I have completed the quest! Lately the Hawkins Electrical Guide post has been getting a lot of traffic, and so it reminded me that I needed to seek out the missing second volume from the series.
Lo and behold I found it!
This volumes explains armatures and motors.
For your convenience, here are the links to the complete series: