Henry Ford Homeschool Lesson Plan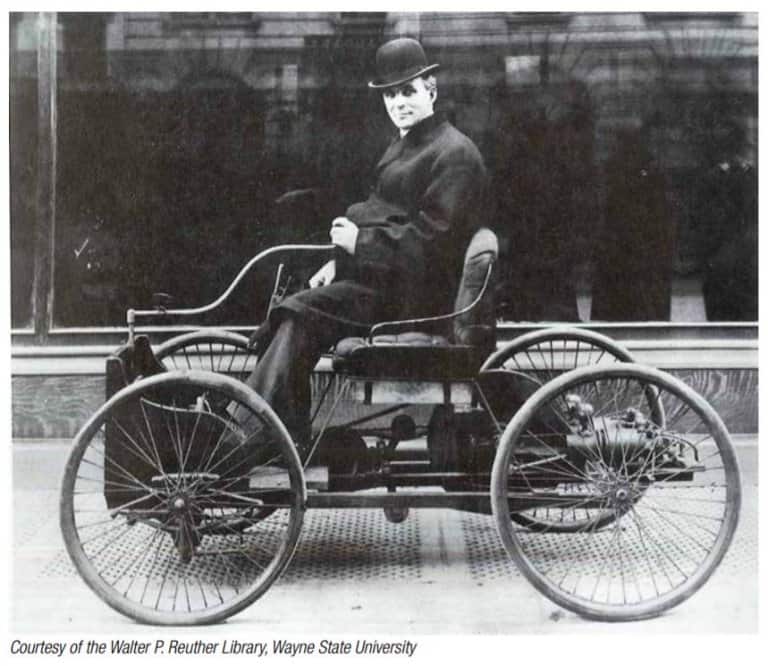 This lesson was originally published in Telling Detroit's Story: Historic Past, Proud People, Shining Future curriculum unit developed by the Detroit 300 Commission in 2001.
Through these activities and information found in this lesson, kindergarten through second grade students will develop a base understanding of economic production and labor. By having students actually participate in a working assembly line, they will apply what they learned through the reading and make connections to real-life activity.
You can download it directly from list link to Detroit Historical or from this link at Homeschool Base.
Discovery of this great resource is credited to yohdeals.