This 19-Year-Old Homeschool Alum Just Became Ontario's Youngest Ever Elected Member of Parliament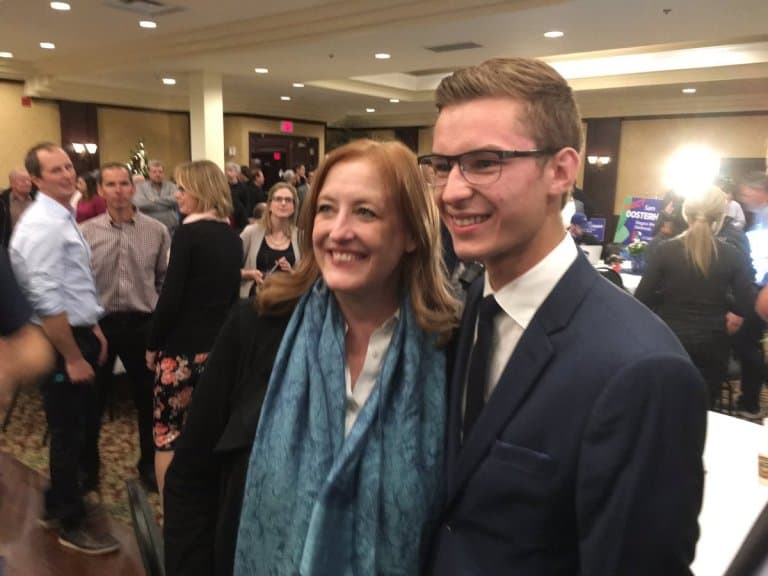 "Tonight, we have made history. We have elected the youngest serving MPP in Ontario history." (Img source: Twitter)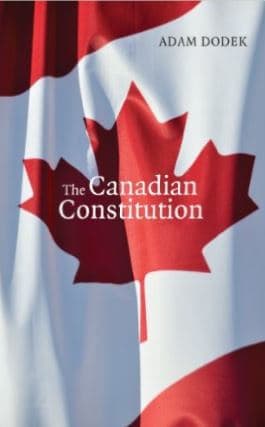 Only 19-years-old, Sam Oosterhoff was just elected as the youngest ever Member of Ontario's Provincial Parliament (MPP). Oosterhoff didn't just win the election, he won by a landslide. His winning vote percentage was the highest in the past five elections with 54% of the popular vote.
After graduating as a homeschooled high schooler, Oosterhoff received a scholarship to Brock University. Last month, during the Progressive Conservative Party (of Canada) nominations, he was still enrolled as a political science student at Brock University. His opponent in the primaries was Rick Dykstra -- a candidate 'hand-picked' by the PC Party. Nevertheless, Oosterhoff received a shocking 699 votes over Dykstra's 525.
Education was one of his seven foremost campaign pledges - "I will never waver in my support of parents as primary educators, and I will strive to ensure that parental rights are respected in education." [source]
Surprisingly, The National Post reported that questions about his age during his campaign were rarely an issue. When reporters were critical of his education he replied by saying:
"You know what, the people who accepted my application and gave me big scholarships at Brock University seemed to like it okay." [source]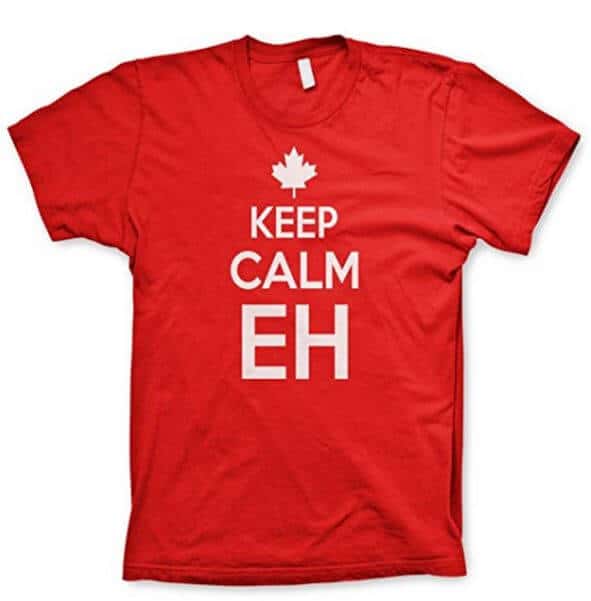 He refrained from disclosing the exact scholarship amount.
As a strong social conservative and member of the Canadian Reformed Church, Oosterhoff was also running as a pro-life and pro-family candidate who believes homosexuality is a sin. Jack Fonseca of Campaign Life Coalition said that this election proved, "Socially conservative politicians can win elections by being unapologetic." [source]
Oosterhoff has received a large amount of congratulatory praise from the homeschooling community even if they don't agree with all of his political positions. One homeschooler said that:
"Sam Oosterhoff is elected proof that one can succeed and be homeschooled. The public school system is overrated. It's reassuring and refreshing for all those parents taking on the courageous vocation of homeschooling. We congratulate Oosterhoff and wish him well. He's a great example to other young people."
Secular Response
Some secular and non-Christian homeschoolers have complained that Oosterhoff is, "Furthering the stereotype that all homeschoolers are conservative Christians." Nevertheless, Oosterhoff's unprecedented achievement was recognized and commended. [source]
The Campaign
Following his campaign was nothing short of inspirational. His Twitter account, @samoosterhoff has numerous photos and videos of his campaign.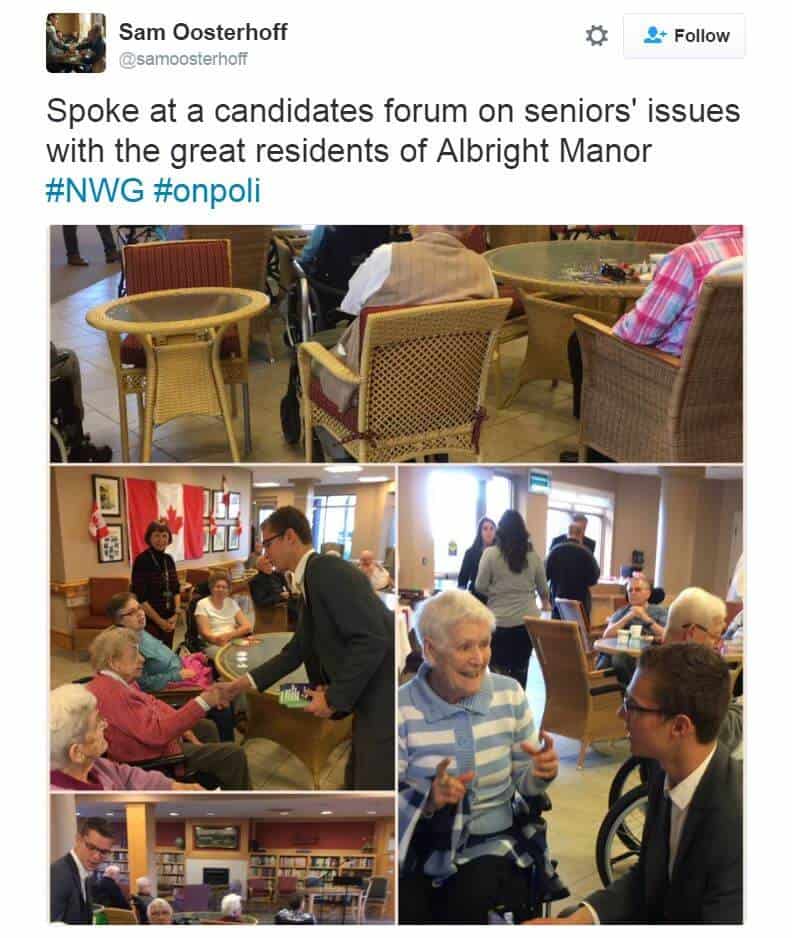 In what some would call "true homeschool fashion," he also plays the piano for them - Video link.
6 Responses to "This 19-Year-Old Homeschool Alum Just Became Ontario's Youngest Ever Elected Member of Parliament"