Homeschooling a Child With Learning Disabilities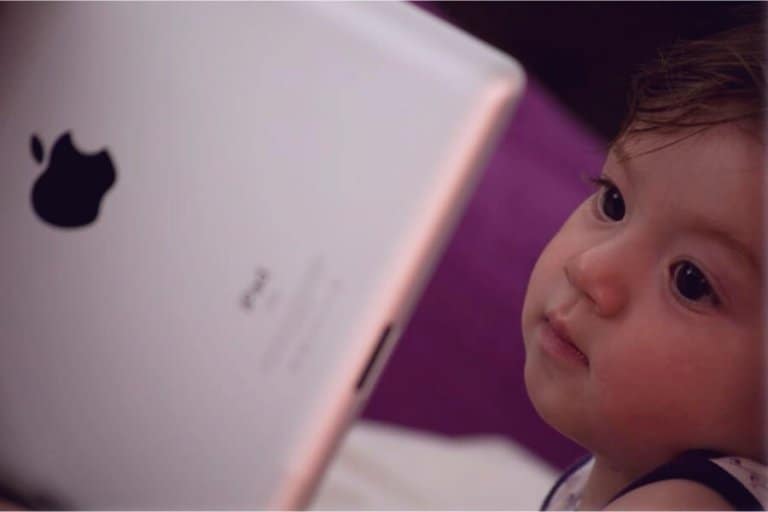 Each and every child is different both physically and mentally. Some children are considered to be "extra" special. They are classified outside of the scope of ordinary in comparison to other children. Many of these children fall into the category of special needs, which means they have special learning needs.
Even though every child is entitled to a public school education, public schools are not set up to accommodate children with learning disabilities. The curriculum is rigid, difficult to modify, and your child ends up falling behind grade level because there is not enough time to give them the individualized attention they deserve.
For example, children with ADHD need shorter lesson times, tests that are untimed, and extra attention. Some children have dyslexia, which require visual aids to help them learn. These aids could be a technology or they could involve having books on audio tape. Children with special needs can benefit greatly from homeschooling, and many parents have battled with the school system so much that homeschooling becomes their only option.
Homeschooling in Special Circumstances
Does getting your child ready and functioning for the day take so much time that by the time they are dressed, it is time to put their pajamas back on? Maybe you have washed your body in one shower, and you have had to wait until later to wash your hair. Have you ever washed breakfast dishes with dinner dishes? If any of these situations sound familiar, you may be homeschooling a child with special needs.
Homeschooling a Child Who Faces Challenges
Lets face it, homeschooling is challenging. However, if your are homeschooling a child who faces additional challenges, like special food needs, health issues, or a feeding tube, homeschooling is not just about learning.
If you are facing these problems, you need a curriculum and materials that are simple to use, do not involve a lot of preparation, and are easily accessible to your child's specific learning abilities.
Homeschooling Curriculum for Special Needs Homeschool
Luckily, parents who are homeschooling special needs children do not need a degree in writing a curriculum. There are many curriculum options available to parents of special needs children. Whether you choose to use a curriculum based homeschool program, or an online homeschool program, homeschooling a child with disabilities takes hard work and dedication.
Evaluating a Special Needs Curriculum
When you are evaluating any curriculum, you have to carefully research the credibility of the creator. If needed, modify the curriculum to suit your child's needs and limitations.
When you are evaluating a curriculum for a child with special needs, you should ensure that it meets the following criteria:
Will flow at your child's pace and will not rush them.
Will build on their existing knowledge of reading, math, and writing.
It allows your child independent placement for each subject, since special needs children usually fall into different grade levels academically.
It encourages your child to discover learning.
It balances learning and fun.
Using Multimedia and Software in Your Curriculum
Software and multimedia are perfect additions to a special education curriculum. Children with learning disabilities or ADHD learn well from these types of devices. By using a curriculum like Time4Learning, you will have access to physical materials, software, multimedia, text-to-speech, writing tools, and video based learning.