A Horse Book- with free copybook download!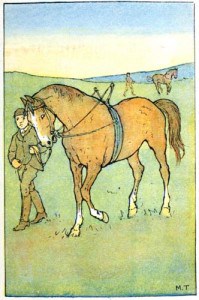 All horses very curious are
And things which they espy afar
Arouse their curiosity:
They wonder what on earth they see.

With ears pricked up and cautious mien
They come to see. When they have seen,
They snort and turn and off they scurry
In a contemptuous desperate hurry.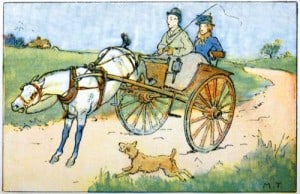 This picture book has a little paragraph or poem to go with each illustration.  The poems are all about different topics related to horses.
Download A Horse Book from gutenberg.org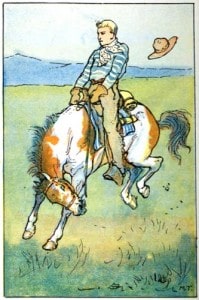 I used the illustrations and text from this book and created a cursive copybook to use in your home.
Horse Unit Study
You can download it from Google documents here or directly from Homeschool Base mirror here.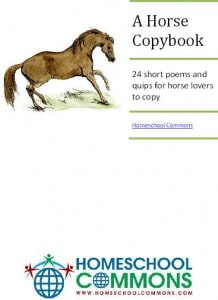 Please- feel free to share the file with your friends or on your website.  I would appreciate a link back to http://homeschoolcommons.com.  Thank you!
3 Responses to "A Horse Book- with free copybook download!"