4 iPad Apps to Enhance Elementary Math Lessons

With homeschooling on the rise, and technology becoming more advanced, children need to learn to worth different apps to be successful in their education. These virtual tools help children become more engaged and more active in their own education. They also help improve academic success.
Here are some apps that work with an iPad to help enhance elementary math skills and transform daily lessons into an interactive learning activity.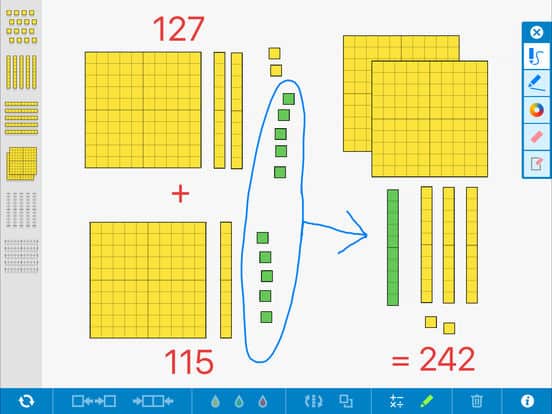 This is a great app that is free on the iPad. It is great for working with base ten activities. It is perfect for learning place value, learning how to add with decimal points , and even exploring the concept of expanded notation. Your child can write on the iPad screen and reinforce their thought process while they manipulate the blocks on the screen to achieve the desired results.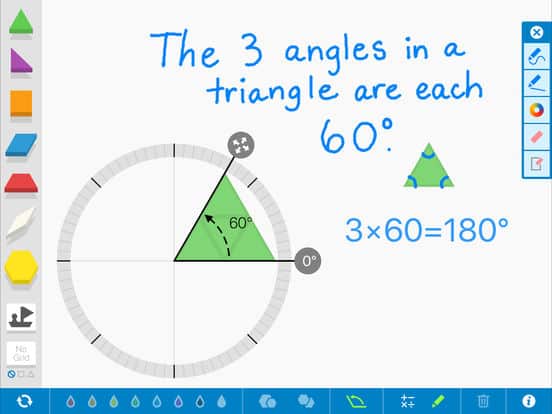 A great alternative to the clutter of shape and pattern blocks is the Pattern Shapes app. This app was created by Math Learning Center and is a great app for early elementary learning. Your child is able to draw on the screen and they can show their work actively on the screen. They can easily move and rotate pieces on the screen to achieve the desired results. They are also able to access extra support tor reinforce lessons.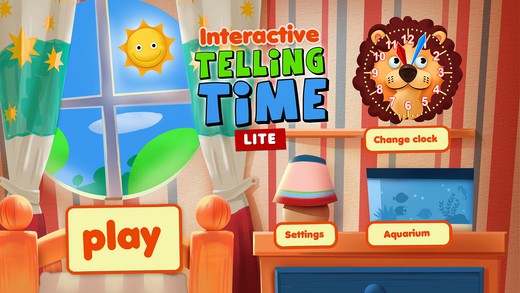 It does not matter what aspect of time you are teaching your child, using an actual Clock is one of the best ways to do so. The Telling Time app is perfect for a child working through lessons on an iPad, and it teaches them much more than simply telling time. It also enhances the understanding of time elapsed.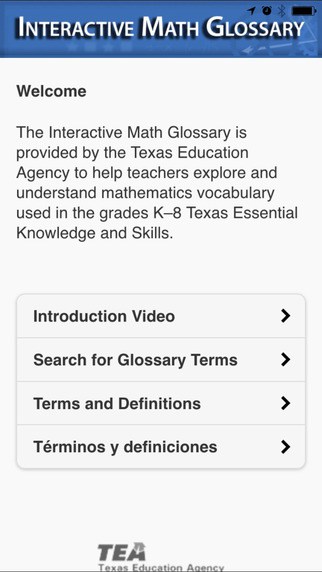 Each state has Common Core Standards that push the importance of learning vocabulary words and definitions n relation to mathematics. The MathTerms Glossary allows children who understand the vocabulary that goes along with math have more success and a greater understanding of math processes.