Free Educational Apps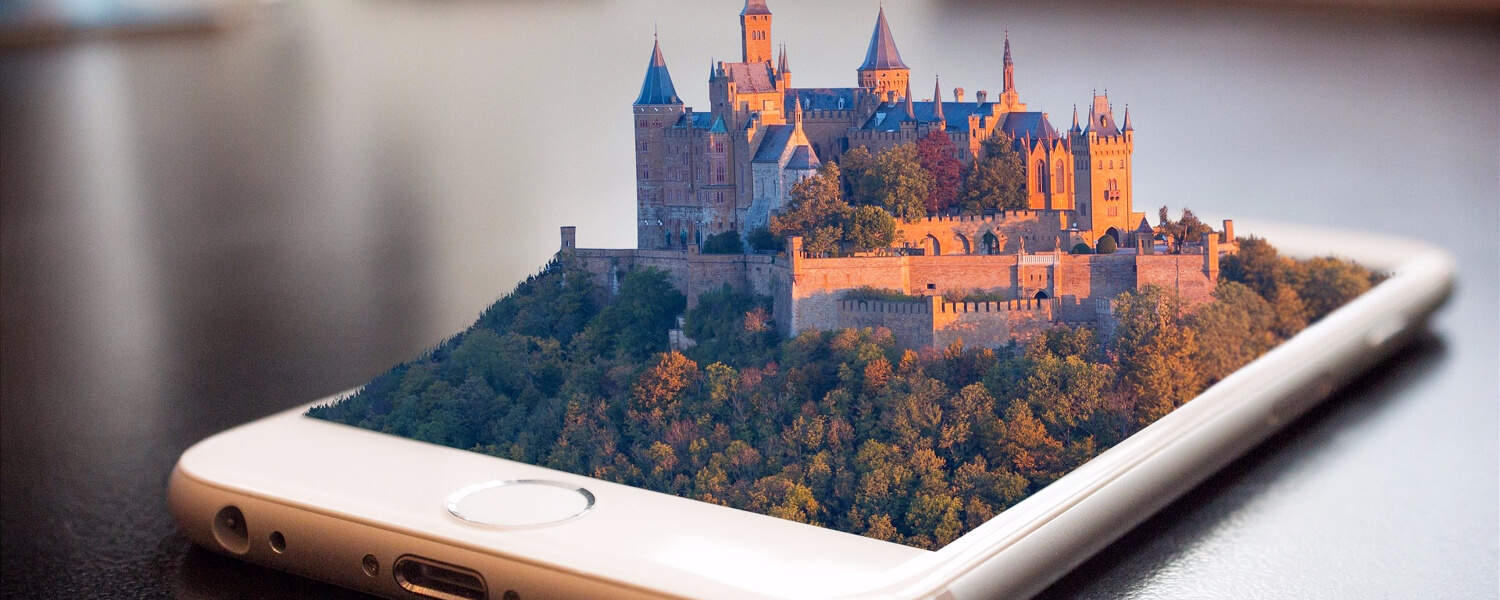 The prices for apps change all the time. Many paid apps change their price from paid to free. This can be for a number of reasons such as:
the developers have created a paid and a free version
the developers have included in-app purchases and made the majority of the app free
the developers decided to permanently give the app away for free
for a limited time the app is free
the app was not very profitable and the developers think it will earn more from in-app advertisements
No matter why an educational app has changed from paid to free, it is worth checking out! This page lists the most recent edu apps that changed their price. Please note, if a post is old there is a chance the price could have changed again. We cannot guarantee the prices of any of these apps because they are produced and sold by 3rd parties. If you discover an app is no longer free, please comment and we will remove it.
Posted in Elementary, Free Educational Apps, Resources on August 19, 2017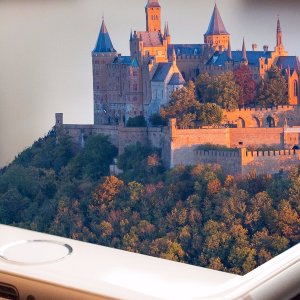 With homeschooling on the rise, and technology becoming more advanced, children need to learn to worth different apps to be successful in their education. These virtual tools help children become more engaged and more active in their own education. They also help improve academic success. Here are some apps that work with an iPad to Read More »
Posted in Free Educational Apps on February 7, 2017

One of the top rated paid Apple App store apps for education is now free! (Potentially for a limited time.) Creative Writer - Fun! Easy! Write! - Ideas for Writing and Texting - Flow of Words, Poetry and Lyrics. Description: *** Unleash Your Inner Poet promotion *** *** discounted price for a limited time *** Read More »
Posted in Free Educational Apps on February 7, 2017

One of the App store's best-selling education apps, Toca Store is FREE FOR A LIMITED TIME! Quick description of the app: Have your kids ever played store at home? Now you can turn your iPhone or iPad into a Store Play Set - without any of the cleaning up afterwards! It's the perfect toy for your Read More »
Posted in Free Educational Apps on December 21, 2016

One of the top-selling and most popular educational Apps, Super Language Learning Player - LISTANO (High/slow speed playback, AB repeat, mp3 supported), just experienced a big price change! ■ MAIN FEATURES- Slow speed playback - High speed playback - AB repeat (= partial repeating) - Adjust repeat range - Wind 3 second... by Yosuke Oki Price Read More »
Posted in Free Educational Apps on December 12, 2016

One of the most popular paid educational apps, Solar Walk 2 - Space Missions & Solar System in 3D, just experienced a price drop! Price Drop: $2.99 --> FREE The all-new Solar Walk 2 is a powerful educational tool at the edge of graphic technology. Solar Walk 2 offers an interactive encyclopedia of the sola... by Vito Read More »