Toca Store is free for a limited time

One of the App store's best-selling education apps, Toca Store is FREE FOR A LIMITED TIME!
Quick description of the app:
Have your kids ever played store at home?
Now you can turn your iPhone or iPad into a Store Play Set - without any of the cleaning up afterwards! It's the perfect toy for your kids to play together with you, their siblings or friends.
"The app lets youngsters run their own Store by allowing them to be both storekeeper and customer. The end result is simply fantastic" - Bryan M Wolfe, AppAdvice
by Toca Boca AB
Price Drop: $2.99 --> FREE
You can find this app on the Apple App store here. This is currently not available for Android on the Google play store or Amazon. (This is subject to change after the post date.)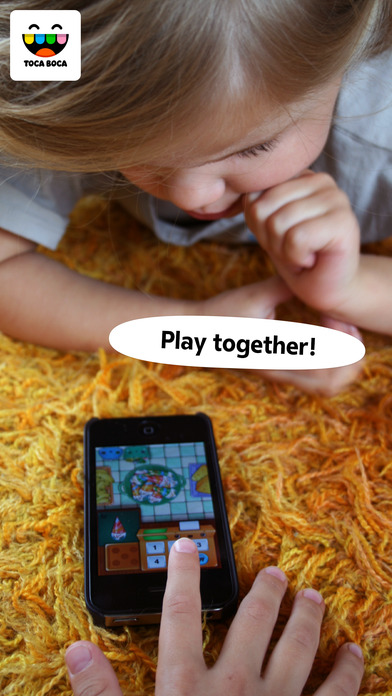 This deal was posted on February 7, 2017 at 5AM EST. The deal could end at any time.