Is Unschooling Legal? Yes, And Here's Why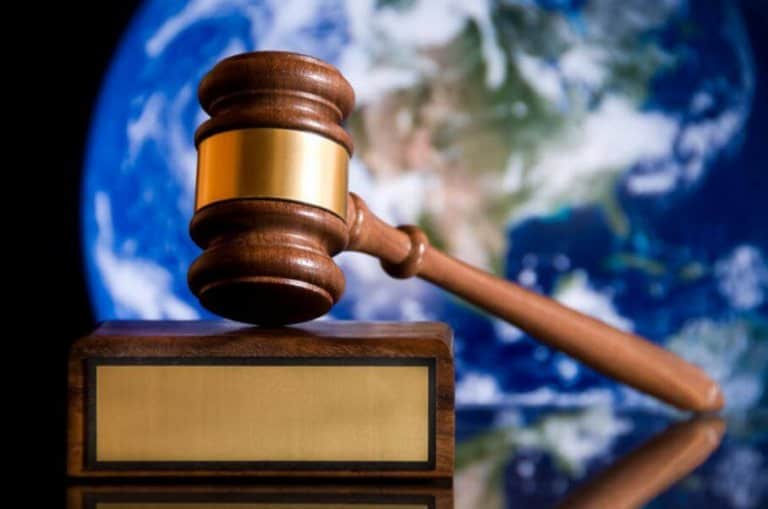 After receiving several messages and inquiries about the legality of unschooling, it became evident that this question deserved its own page. The legal aspects of homeschooling and unschooling are naturally common concerns among new homeschooling parents.
Is Unschooling Legal in the United States?
Unschooling is legally classified as a form of homeschooling. Homeschooling is legal in all 50 U.S. States. That being said, each state has the right to create their own rules, requirements, and regulations that apply to non-public education.
Some states, like Texas, are extremely lax and require no reporting, requirements, documenting, or testing. Other states, like Ohio, have very reasonable state laws but have school districts with overreaching policies. Homeschoolers are required to complete school district forms that require information state laws do not.
And states like Rhode Island might require parents to report and document extremely large amounts of information and take specific evaluations. This means parents have to report test scores, seek out professional evaluations, have curriculum approval by the state, meet parent-teacher qualifications, and allow state officials to visit their homes.
Getting started in your state
It has never been easier to start homeschooling in the United States! Go find a homeschooling group in your state or country and seek out the legal advice of people who have years of experience. There are almost always willing to help out because, at one point in time, they were in your shoes! Tese veterans can explain all of the specific and procedural details to you! Also feel free to check out our state-by-state homeschooling pages.
Legal issues for unschoolers
There have been a number of headlines involving unschoolers over the past years. Just because it is a legal non-public education option does not mean there haven't been court cases and other difficulties. Nevertheless, there are very few sensationalist stories to report. The most famous unschooling "arrest" would be the following: Kentucky 'free range' family loses custody of 10 kids over apparent 'unschooling'.
Are unschoolers really not doing any school?
Calling your educational method "unschooling" might seem like a bold move when it comes time to face a school board or legal investigation. This is one reason why I love the explanation given by the Hewitts, an unschooling family in northern Vermont.
When asked what unschooling was, Mr. Hewitt replied that he doesn't like the term. He said it described what they were not doing, but it didn't describe what they were doing.
Some people hear "freedom" and "self-directed" and assume we are totally hands off. Any parent who spent a day or a week with us would come away realizing it's a hell of a lot easier to put the kids on the bus.
Is Unschooling Legal in Other Countries?
Internationally, a mixture of countries supports unschooling as a legal alternative. The majority of countries that allow homeschooling also allow unschooling, as it is almost always judged to be a variety of homeschooling.
Notably, unschooling is legal in Australia, Canada, Russia, and a number of European countries. Homeschool Base contributors regularly help update the Wikipedia list of Homeschooling international status and statistics which contains a reasonably comprehensive country list.
Where Is Unschooling Illegal?
China
Netherlands
Spain
Brazil
Germany
Hong Kong
Japan
Turkey
Sweden
Greece
Iceland
Ukraine
Croatia
Please reference this Wiki list for a complete list.
7 Responses to "Is Unschooling Legal? Yes, And Here's Why"