Johann Sebastian Bach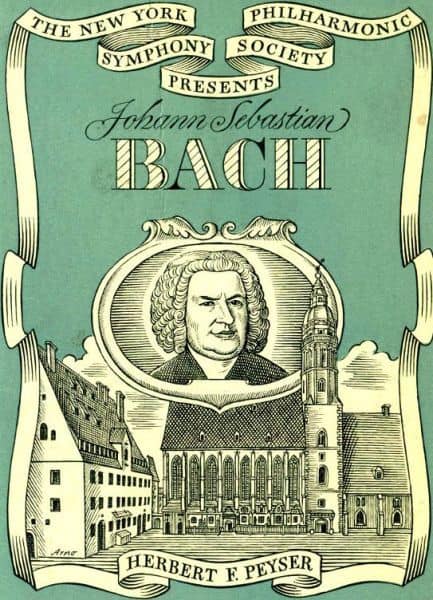 A Short Biography of Bach
This little ebook is perfect for a composer study about Johann Sebastian Bach. The online html version at gutenberg.org even includes a link to listen to one of his pieces!
This is a simple text that covers the life and death of the famous composer. Published by the New York Philharmonic-Symphony Society, it reads like an encyclopedia entry. There are several illustrations that can be used for notebooking and lapbooks.
Read or download Johann Sebastian Bach from gutenberg.org.