Let's Go to a Bakery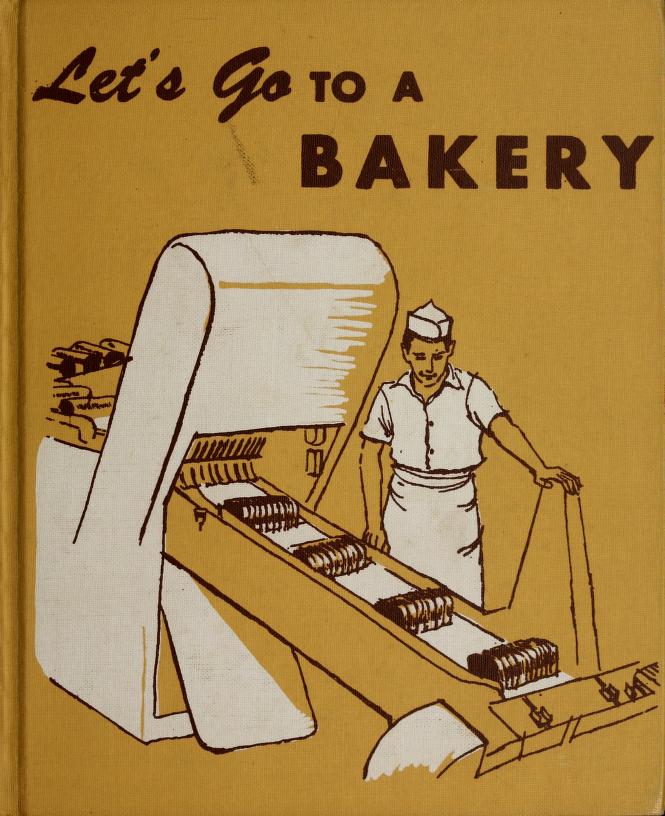 Take a field trip to the bread bakery without leaving the house!
This 50+ page book is filled with illustrations.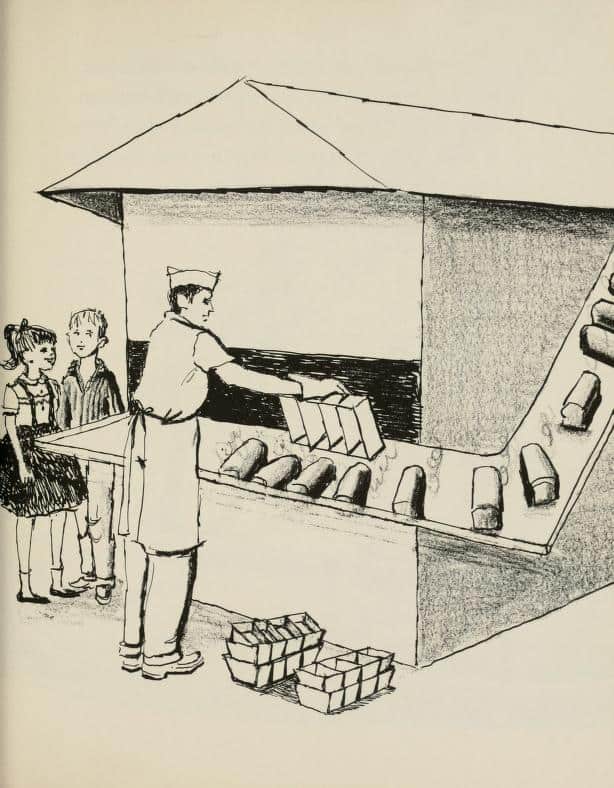 The story explains how bread is made and distributed.  Written in the 1950's, it may not be completely accurate as to the practices used today, but it could start a great discussion about the differences between homemade and factory-made bread.
This book is in the public domain!
Download Let's Go to a Bakery from archive.org.