Let's Raise Pigs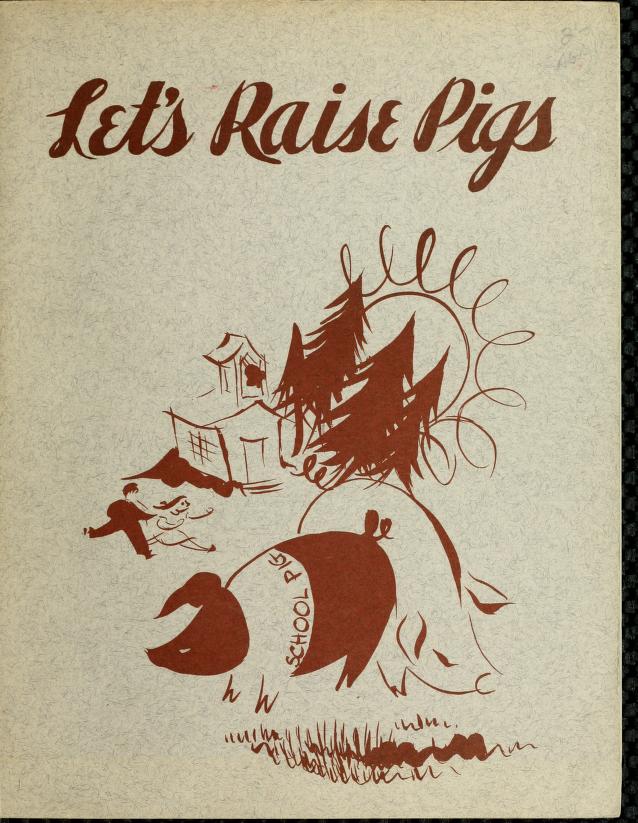 This fun little book combines information about pigs with a conversation about starting a small hog operation.  Written for children in elementary school, it has lots of examples of real living math and science.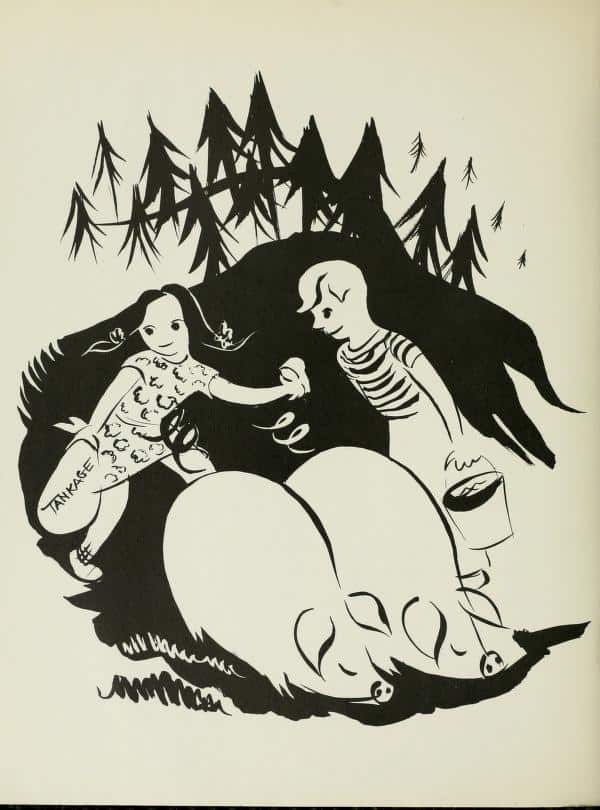 It also has cute illustrations and even a couple of worksheets to fill out while providing theoretical problems and choices you would have to make in the process of buying and raising pigs.
Download Let's Raise Pigs from archive.org.