Little Flower Folks: Living Botany Books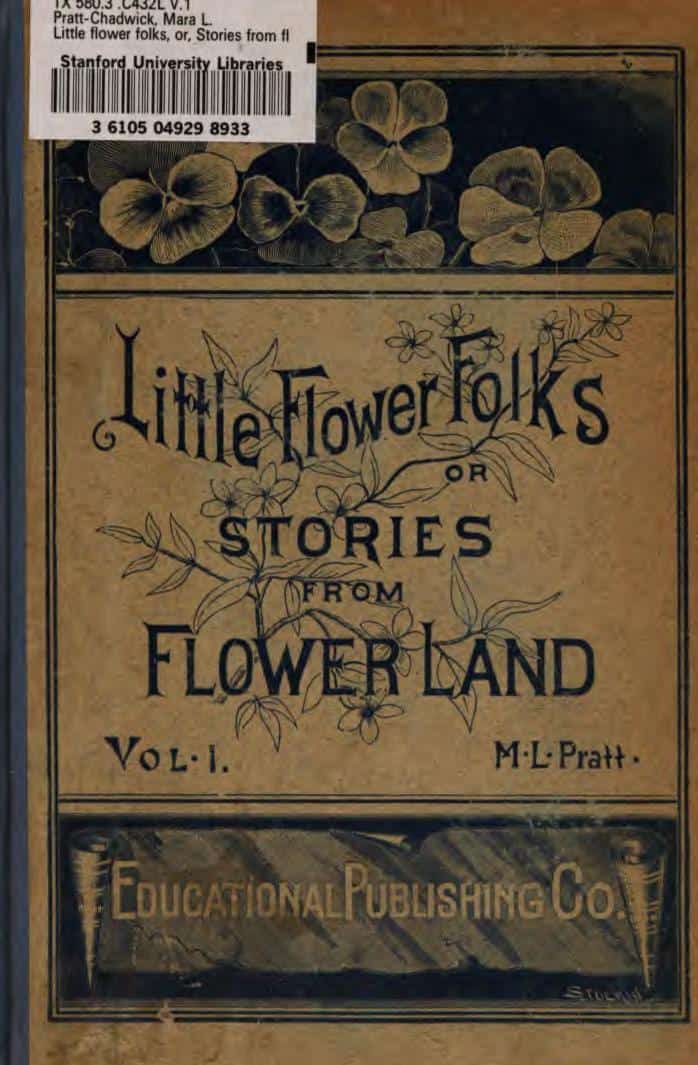 Everyone loves flowers.   They are the beauty of nature.  These two books explore the delicate makeup of flowers, as well as the plants that produce them.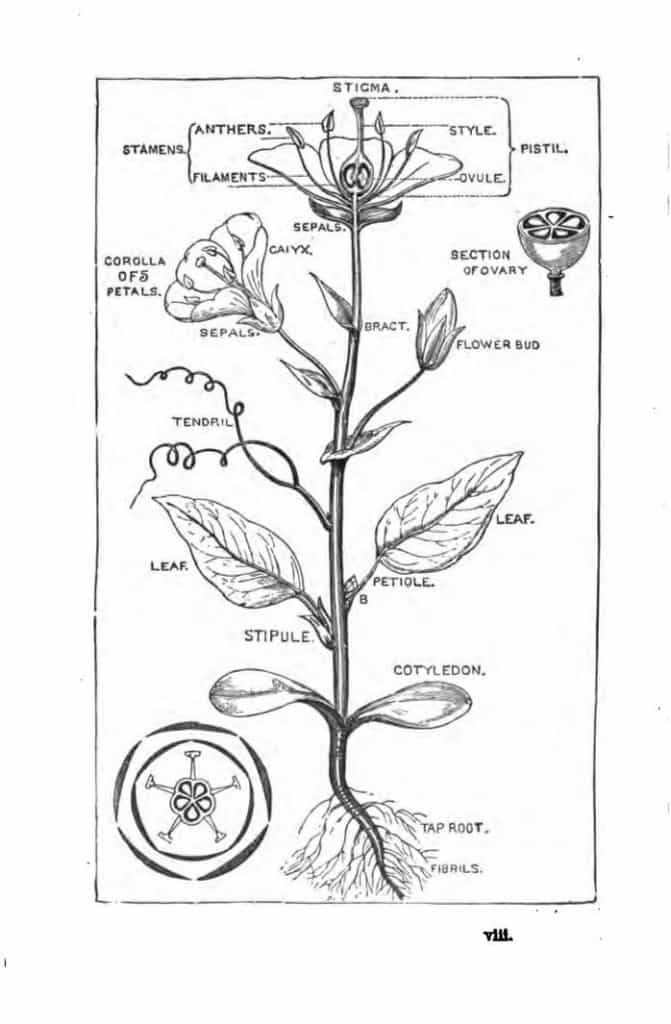 There are plenty of great illustrations to visualize the living botany lessons in these volumes.  They would make great additions to a notebook or lapbook project.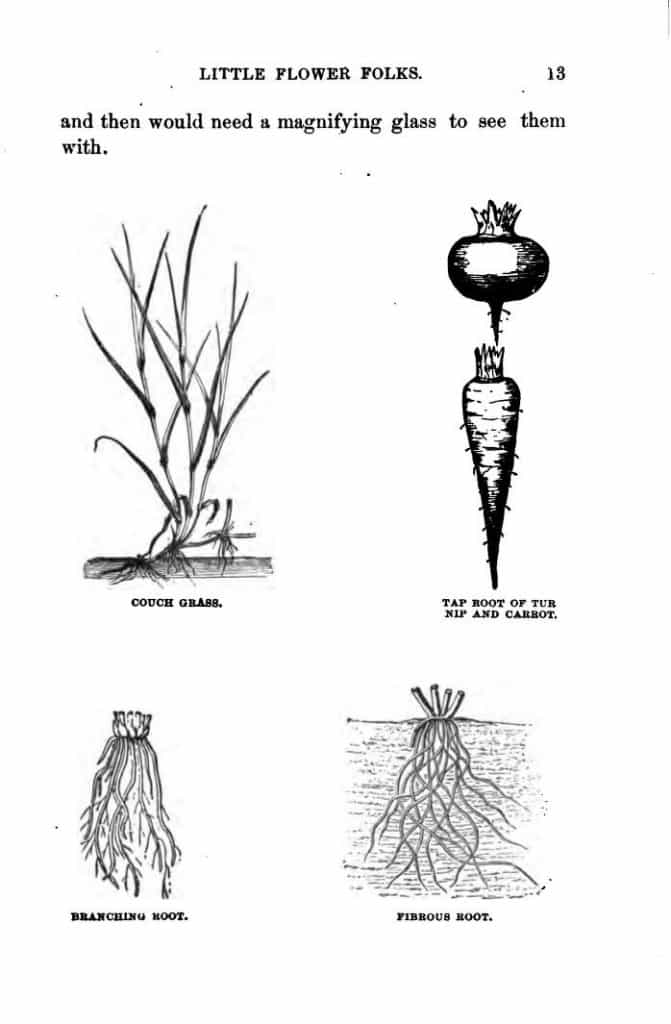 Download the books from archive.org: