Living Nature Books by Margaret Warner Morley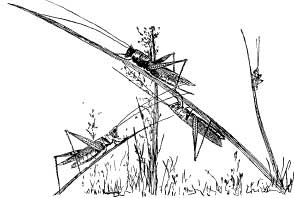 Margaret Warner Morley was an American biologist, educator, and writer of many children's books about nature and biology.
Her books are written in a conversational tone perfect forreading aloud and for Charlotte Mason-style narration.
All of her works have now fallen into the public domain and are available at several sites online including Google books and archive.org.
Here are just a few of her books:
(click the title to download from Google Books)
Little Wanderers
This little book explains the why and how of seed travel.