Machines At Work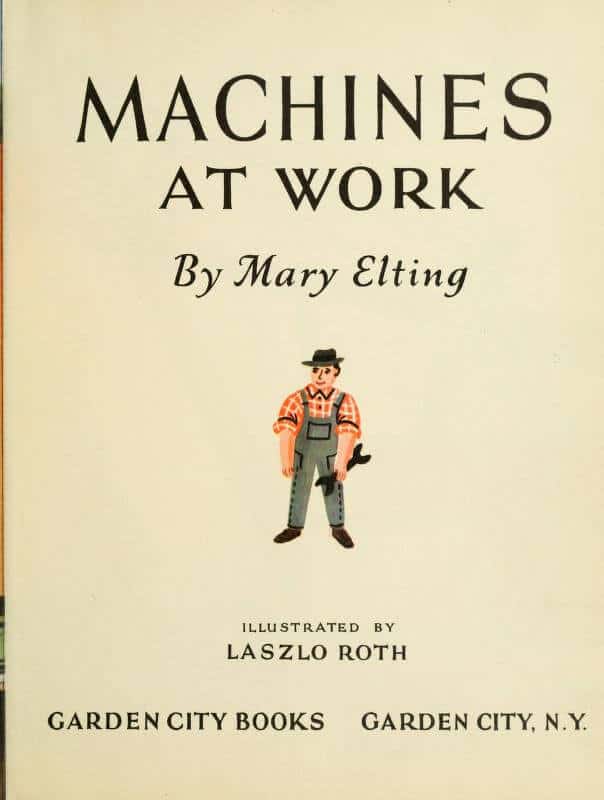 Boys love machines and anything that goes "vroom".  Girls love big machines too.  There is just something about the immense power and ability behind a big piece of machinery that makes it fascinating.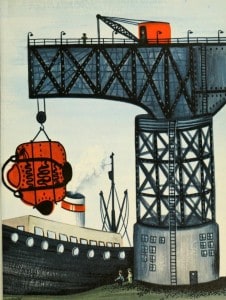 Machines At Work is a great living book.  Full of color illustrations and flavorful text, it would be perfect for notebooking or just reading for pleasure.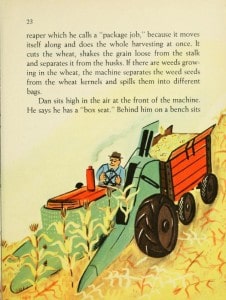 The books covers farm machinery, construction equipment, and even talks about early uses for the television.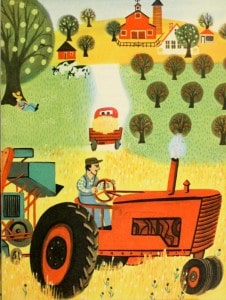 The book is in the public domain, so you are free to use the illustrations in your projects!  Want to know how to save a page image?  Choose the "read online" option and view the book by single page.  Right click, "save as" on the page you want and download it onto your computer!  The images are of the entire page, so you will have to crop some of them in an image editing software.
You can download Machines At Work from archive.org in various formats.
A great resource to go with Machines At Work is the Construction lapbook and notebooking pages I have put together over at Google Docs.  You're welcome!