"Mommy, why doesn't daddy wear makeup?" - Black Friday Events Lead Conservative Mother To Fear The Worst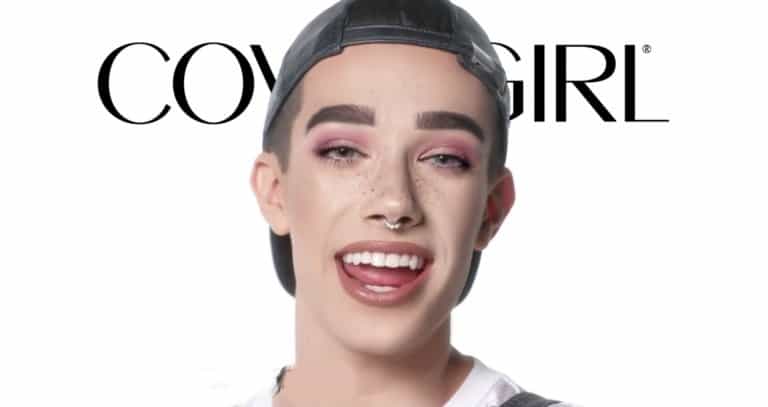 This is a very opinionated community submission (letter to the editor) that stirred up an enormous amount of controversy. It was written by Sarah [full name and blog redacted by request] who submitted it for publication. What follows is her opinion.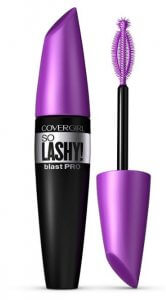 Mommy, why doesn't daddy wear makeup?
This is the question my 6-year-old asked me on Friday afternoon. We were watching Countdown to Christmas on ABC, and a commercial came up in between watching Toy Story.
A commercial for mascara. (This type: So Lashy! Blast, which was almost immediately sold out on Amazon.)
The first image is of a boy in a backwards hat with ink and black makeup. He narrates the commercial, but doesn't reappear until the end. In the last few scenes, he is arching his back and holding his thighs next to six or so other girls. His appears to be the most feminine of all the poses. The tagline read, "Equal is beautiful." The final image was branded with #LashEquality.
My son watched this commercial while I wasn't paying any attention. Because it was just a CoverGirl commercial, I didn't think I would need to cover the screen. I was pre-occupied, speaking with David (my husband).
Both of us were caught off guard, we didn't know how to answer. I don't know why, but the most logical thing we could think of at that moment was to say, "No, that's a girl."
The commercial comes on a second time. It is undeniable, it's a guy.
Now we knew we had to talk about it.
"Daddy doesn't wear makeup because makeup is for girls."
Well why is that boy wearing makeup?
And now we are faced with a moral dilemma. Do I lie to my son? Or do I tell my 6-year-old my full opinion? I thought about lying and saying, "That's how his eyes really look." Or, do I tell the truth and have a deeper discussion with him? Maybe, "That's the way his mommy and daddy chose to raise him. But, that's not the way we are choosing to raise you."
Does a parent end it there? Or continue to say, "That is sinful and wrong. He shouldn't be doing that, and his parents are wrong."
This is truly what modern parenting has become – having to make a split decision in a single moment, and have both parents on board.
Since he is 6, and he is going to see more images like this (it appears), we decided to go the 'fuller route.' "That is how his parents chose to raise him..."
My fear is that this will just lead to more questions. Now, we have to monitor more heavily what he is watching. Can we continue to let him watch everything? Or should we put a filter on absolutely every bit of media he is watching?
At only 6 years old, this is too early. All we wanted to do was watch an animated movie with him. I feel it is clear that every time we sit down with him and watch TV we will need to be prepared for bigger questions. It is a shame that we can't take our eyes off our son for a single second. Thank God we homeschool.


I need to find new makeup now. I can't support this.
I am caught in a slippery slope, now hesitant to let him go over to friend's house. Our world is headed in a direction where my 6-year-old son is having to grow up so much faster than I want him to.
David and I must now determine how we are going to handle these big issues when we are not together. If David and I haven't discussed something and he is alone with Mark, what will he say? Do we need to talk and then lay it all out, right now? Or do we wait for Mark and the other kids to start discovering these issues?
It is incredible how a 30 second clip created such turmoil in my house.
Voice Your Opinion On Facebook
Please note, Homeschool Base is an inclusive organization and does not endorse the views of articles submitted for guest/opinion publication. Media that has used this article: Patheos Friendly Atheist.


Comments were closed 12/25/2016
203 Responses to ""Mommy, why doesn't daddy wear makeup?" - Black Friday Events Lead Conservative Mother To Fear The Worst"