When Mother Lets Us Make Candy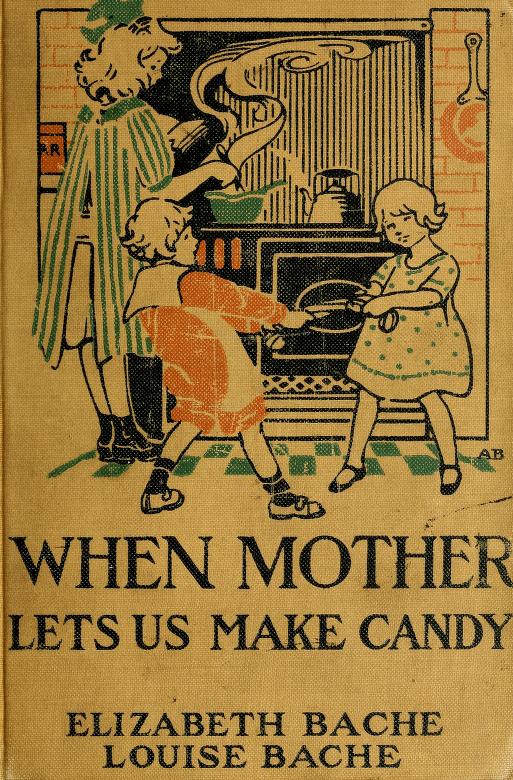 Some of the best science lessons happen in the kitchen.  When learning to make candy, you need to know about temperature, measurement, the crystallization of sugar, and much more.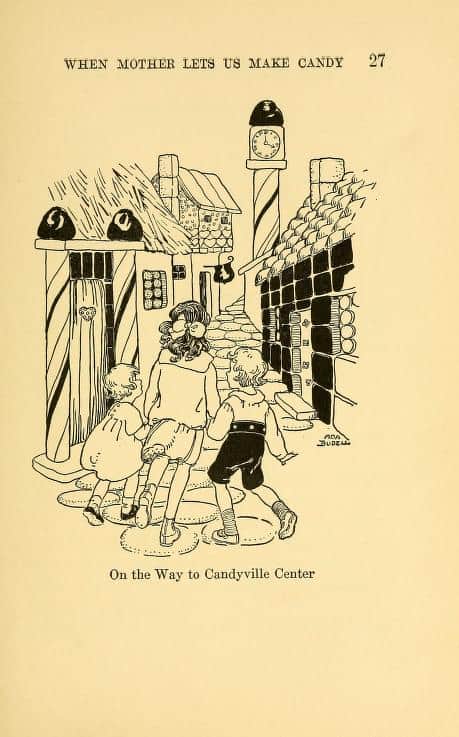 This simple book is full of recipes, instructions, and information about making candy.  Fudges, taffies, brittles, caramels, fondants, lozenges, and more mouthwatering recipes will have your children begging to try more!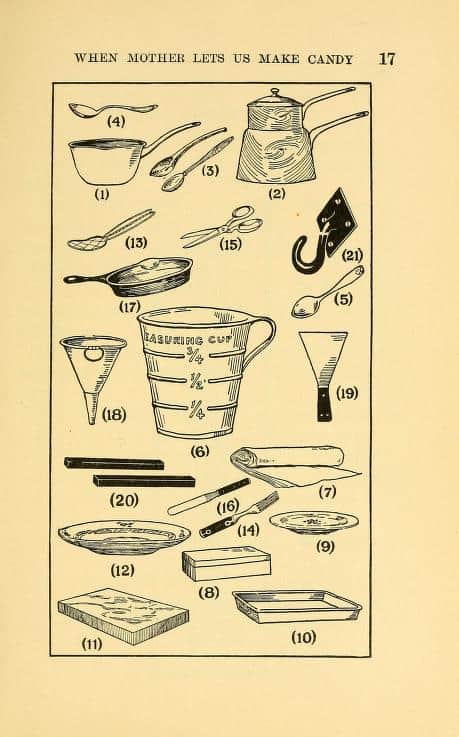 Download When Mother Lets Us Make Candy from archive.org.