Mr. President Radio Show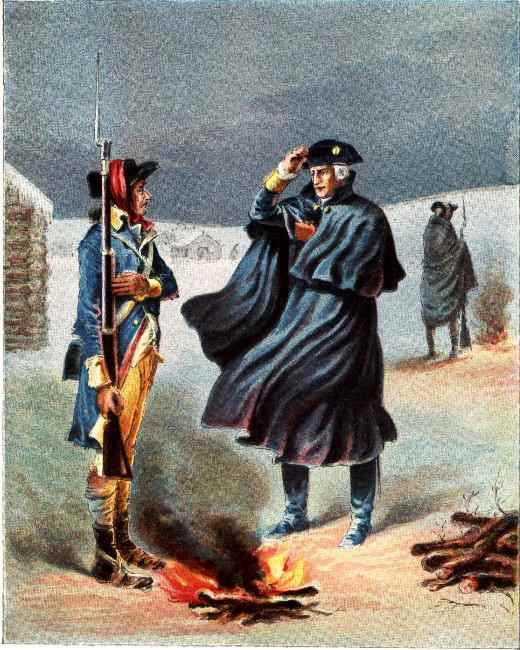 These old radio show episodes are fun to listen to and a great addition to any study of American history.  The point of the show was to try to guess which president was being "acted" out by the voice talent.
Click to listen to the episodes online, or right-click "save link as" or "save file as" to download.
Mr. President:
You can purchase the entire known set on CD from OTRCAT.com for $5