Happy National Online Learning Day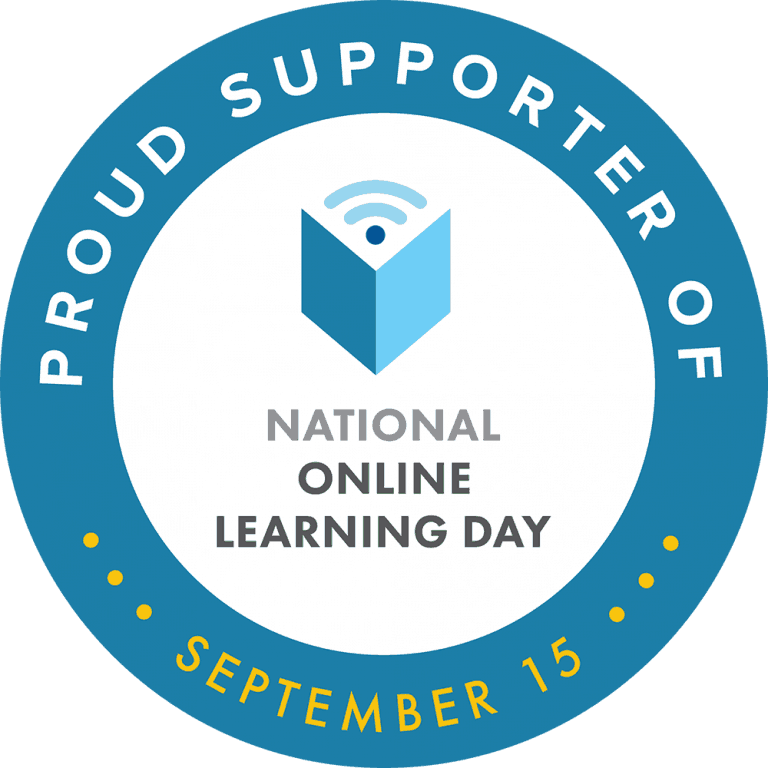 Today, September 15th, is National Online Learning day.
HomeschoolBase.com is proud to be an official sponsor.
What is National Online Learning Day?
National Online Learning Day showcases how students of all ages are thriving with the ability to learn online—anywhere, anytime. It seeks to cultivate awareness of, and support for, this ever-growing community of learners and to celebrate the future of online education—wherever technology and our imaginations take us!
The best way to learn more about the history of National Online Learning Day is by reading their PDF infograph about the evolution of online learning.
Share your thoughts and experiences with online learning and don't forget to include the official hashtag, #OnlineLearningDay.