Navajo Primer: Little Man's Family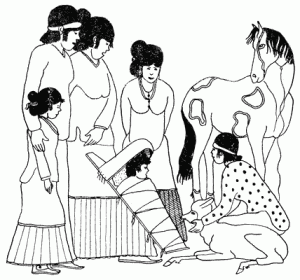 This simple book was written for the purpose of introducing Navajo children to the English language.  There is a guide for pronunciation of the Navajo words at the end of the text.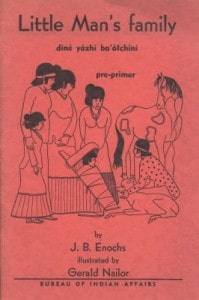 I think the most interesting part, however, are the illustrations: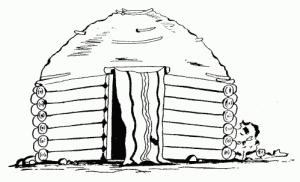 The simple black and white pictures show scenes of Indian life.  They would make a great little coloring book or clip-art for a unit study.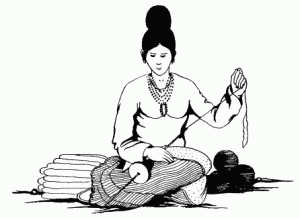 This public domain book is available through Gutenberg.org here.
So- how do you download the great illustrations?  At the link site, click on the HTML option to view the book in your browser.  Then, you simply right click the pictures and "save link as" or "save target as".  Make sure you choose the destination on your hard drive so you can find them on your computer!