Old Christmas by Washington Irving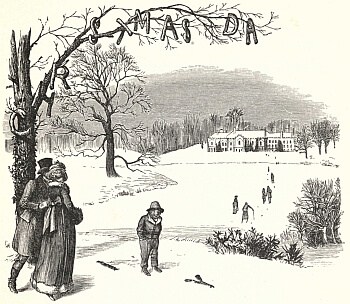 There is something in the very season of the year that gives a charm to the festivity of Christmas. . .We feel more sensibly the charm of each other's society, and are brought more closely together by dependence on each other for enjoyment. Heart calleth unto heart; and we draw our pleasures from the deep wells of living kindness, which lie in the quiet recesses of our bosoms;
This book is a collection of three delightful short stories by Washington Irving. The descriptions of Christmas festivities at a Yorkshire estate are sure to charm readers of all ages.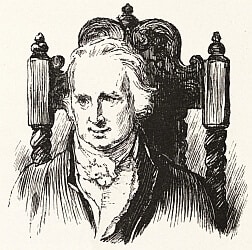 Plenty of black and white illustrations dot this text. Read about Christmas in the past!
Download Old Christmas from gutenberg.org.