Oxford University Will Offer Free Online Courses In 2017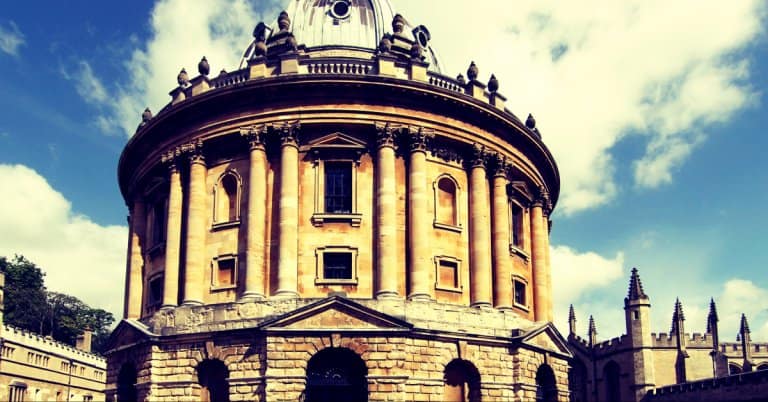 Just a quick public service announcement for anyone with high school kids. The highest ranking university in the world will be offering free online courses in 2017.
Just like many other universities that are starting to offer free courses, Oxford will be using EdX. EdX is a nonprofit that offers a massive number of online courses that are available to anyone. Oxford has not actually been an early adopter of free online education. Many other schools such as MIT, Harvard, and Berkeley, started offering free courses years earlier.
Oxford's first free class through EdX is called, "From Poverty to Prosperity: Understanding Economic Development." Students will learn about the role of government and the key political, social, and economic processes that can elevate any society from poverty to prosperity. I think this class sounds interesting and my oldest son is already interested. As something of a Independent/Libertarian, it will be interesting to see if this course challenges me in any way.
Like most EdX classes, there is an option to add a verification certificate, although I have yet to believe this is ever necessary.
Leave a Comment