Peeps at Many Lands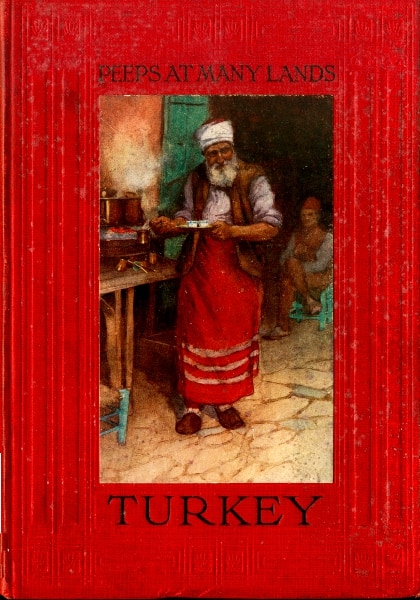 This series of books, published in the early 1900′s, is still very relevant today. Though some of the geographical and political facts have changed, the stories from these countries gives children a "living look" into cultures from around the world.
Each volume contains a map of the country and most contain full-color pictures.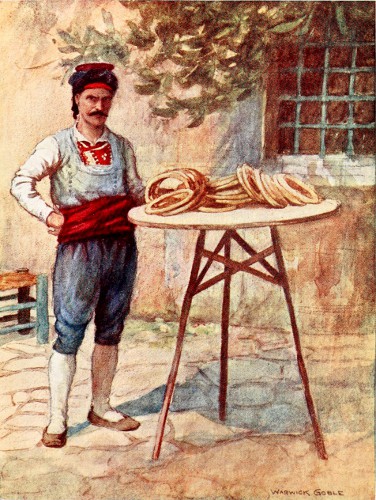 Here are the books (a deeper search may reveal even more volumes):
Each link will take you to the download site where you can choose from a  number of formats.