How Plants Travel Notebooking Pack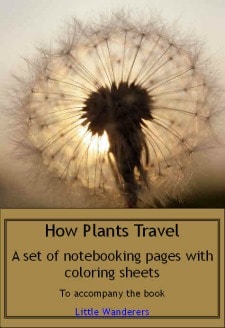 As a companion resource to the wonderful living book Little Wanderers, I have created a notebooking pack that includes individual pages for each of the main plants in the book.
This pack is enormous, a whopping 57 pages!  Study the way that seeds travel and have fun recording your progress.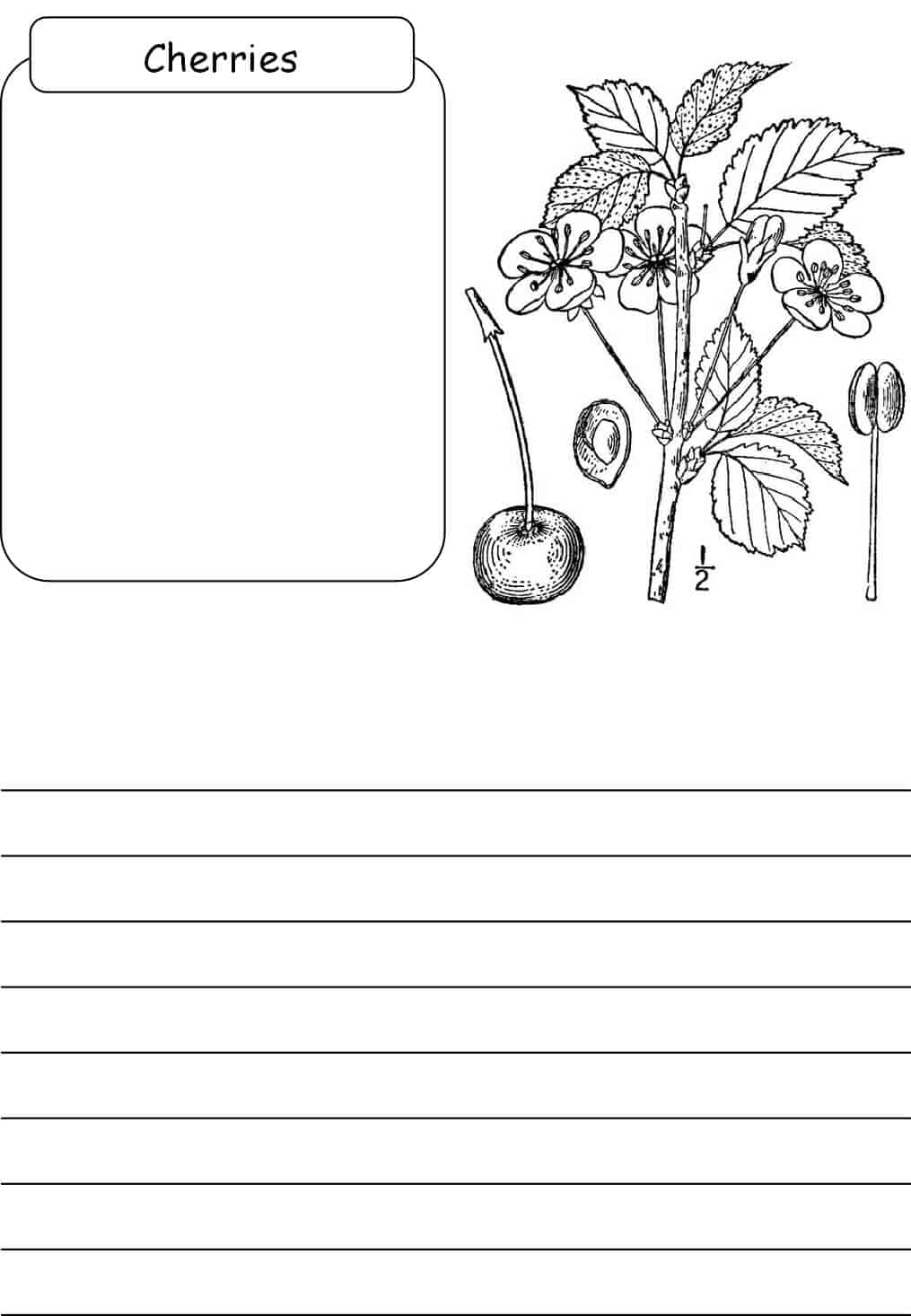 Along with the notebooking pages are several coloring sheets that your kids can match to the real colors of the plant.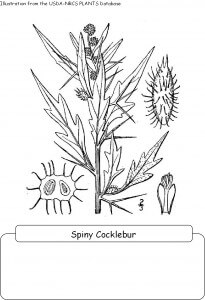 The entire packet was created from public domain clip-art and information which means you can use them in almost any manner you wish!
The best part about this pack?  I am giving it away for FREE!
I trust that you will enjoy this resource enough to come back to Homeschool Commons for more great stuff.
You can download this free resource here.
I just have a couple of requests:
1.  When you share this awesome notebooking set would you please include a linkback to Homeschool Commons so more people can have access to the other great freebies listed here?
2. Please consider subscribing to Homeschool Commons!  That way, you will get updates about free resources that you can use in your projects.  As a subscriber, you will also get special offers not listed on the site (including more notebooking packs like this one).  We respect your privacy and will never send you spam.
You can subscribe right here.  Just enter your email in to the field below and hit "enter".