The Three Primary Reasons For Homeschooling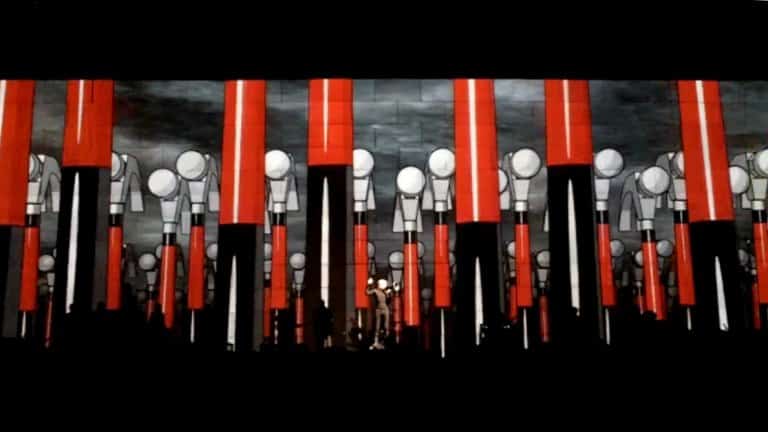 Your reasons for homeschooling
Families choose homeschooling for many reasons. In fact, Homeschool Base believes that there are as many reasons for homeschooling as there are homeschoolers. Nevertheless, there are three primary categories for why people choose homeschool. You should be able to identify which of these broad categories best describes you. Every homeschool family needs to first learn their reason for homeschooling.
Homeschooling for religious reasons

This group of homeschoolers is generally believed to be the largest. However, other niches for homeschooling continue to grow and have collectively surpassed this group.
There are many families that do not believe the public school systems represent their core beliefs and values. Sometimes parents decide that faith should play a larger role in their children's daily educations, routines, and lives.
Homeschooling for philosophical reasons
This category is very broad. Families that homeschool for philosophical reasons usually believe that modern learning systems and mainstream education is not the most effective or conducive way to educate their children. These homeschoolers often believe that public schools actually hinder learning and growth.
What makes this group especially broad is that there are two distinctly separate ways these beliefs are actualized. Some families believe that older styles of education produce true learning and growth. These families may appreciate the Classical learning method or may simply prefer a more antiquated learning plan. In contrast, some families believe that the solution to public education is through modern technologies. These families take advantage of modern technological advances to provide a better alternative education for their children.
Homeschooling as a solution
This group is even more diverse than the previous. This group is often referred to as accidental homeschoolers. Accidental homeschoolers discovered homeschooling to be the solution to a problem. They are actively homeschooling for problem-solving reasons.
Did your family discover that an experience or aspect of public school was so disappointing that homeschooling suddenly became a realistic option? Children in these families may have experienced peer pressure or bullying. Some families realize that their child with disabilities is not getting the necessary attention or resources in a public school. These families did not necessarily have extreme experiences with the public schooling systems, but they did become frustrated. In order to solve the problem, or aspect of public school, they decided that homeschooling was the best option. Almost universally, this group believes that the public school system has let them down. They did not set out with the intent to homeschool, but here they are.
Notoriously, when parents decide that homeschooling is a solution they are often unprepared to shift into the role of 'homeschool mom' or 'homeschool dad.' When an event finally pushes a family over the edge and years of frustration are brought to a climax, they become homeschool parents by necessity and accident.
Conclusion
In no way can these three categories account for every homeschool family. You might identify with one group, or even two groups. Homeschool Base believes that human beings are unique, diverse, and are not defined or contained by categories. This does not mean that identifying your reason for homeschooling is not important.
5 Responses to "The Three Primary Reasons For Homeschooling"