Parenting
Published May 17, 2017

- by Staff
Creative Ways to Keep Kids Engaged with Math During the Summer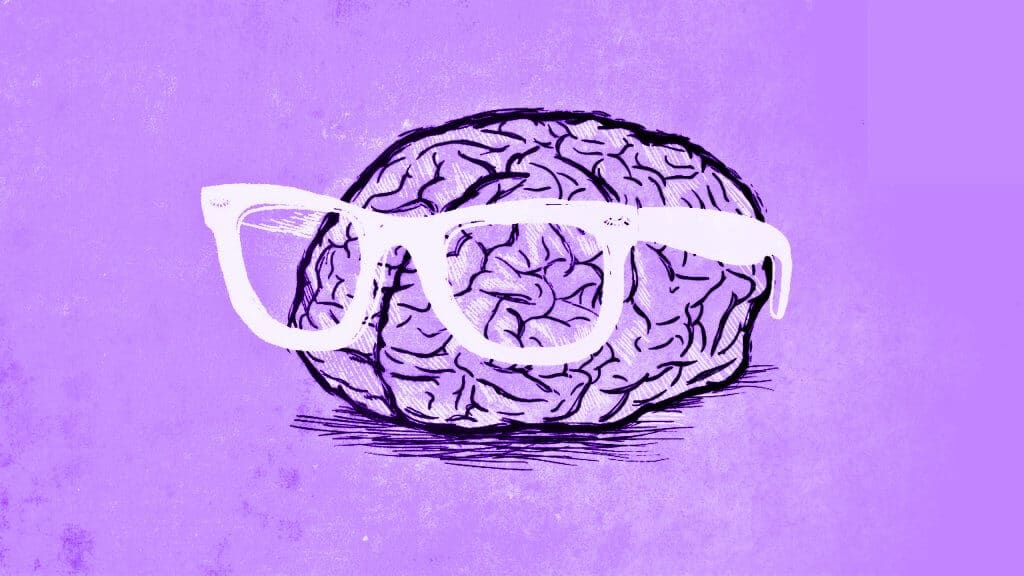 Summertime is just around the corner! Just because your curriculum is finished (homeschoolers) or your kids are out of school (public school/private school) doesn't mean your student's mathematical thinking skills should come to a screeching halt.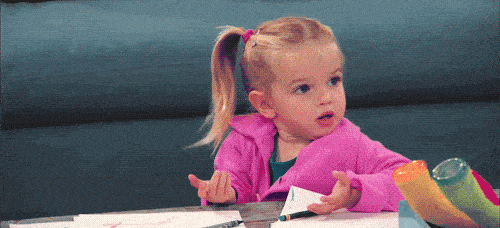 The infamous summer backslide (that time of year when kids forget what they've learned while away from school) can be a tough time to keep kids' brains stimulated.
Practicing math is likely the last thing on their minds.
In order to find fresh, creative, and new ways to keep your kids practicing math over the summer, we asked for feedback from 37 experts.
Ideas for Young Mathematicians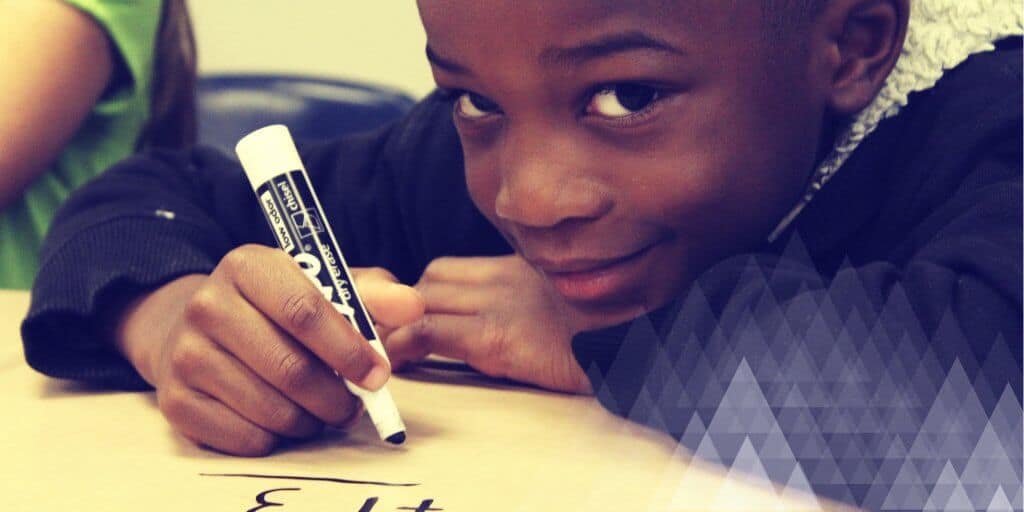 A Deck of Cards
Julianne Miller has a Masters degree in special education and is an educational specialist in maths and literacy support. This is her advice.
A deck of cards can go a long way towards strengthening the mathematical concepts that foster success in math. For young mathematicians, turn over a card and ask what number is Greater Than and which number is Less Than. To support early number bonds, remove the court cards and using A-9, ask what number would we need to make 10.
You can extend this game to Go Fish, asking each other for the pair to make 10. You can pull a card and count by that number, so pulling a 3 would mean counting by 3's: 3/6/9/12/15 and so on. You can each draw a card at the same time and multiply them.
Try pulling 3 cards, with 3 more cards below; can you subtract up to 100s? There's not much that you can't do with a deck of cards!
Play lots of Board and Card Games
Zoie Hoffman, a certified teacher and owner of Zoie Hoffman Tutoring, provides online tutoring services for K-6 students. She is a big believer in personalized learning opportunities and these are her suggestions.
My favorite way to keep young children engaged in math during the summer months is playing lots of board and card games. Games like Monopoly Jr., Chutes and Ladders, Hi Ho Cherry O, Trouble, etc. help young learners sharpen their counting and adding skills in a fun and multi-sensory way.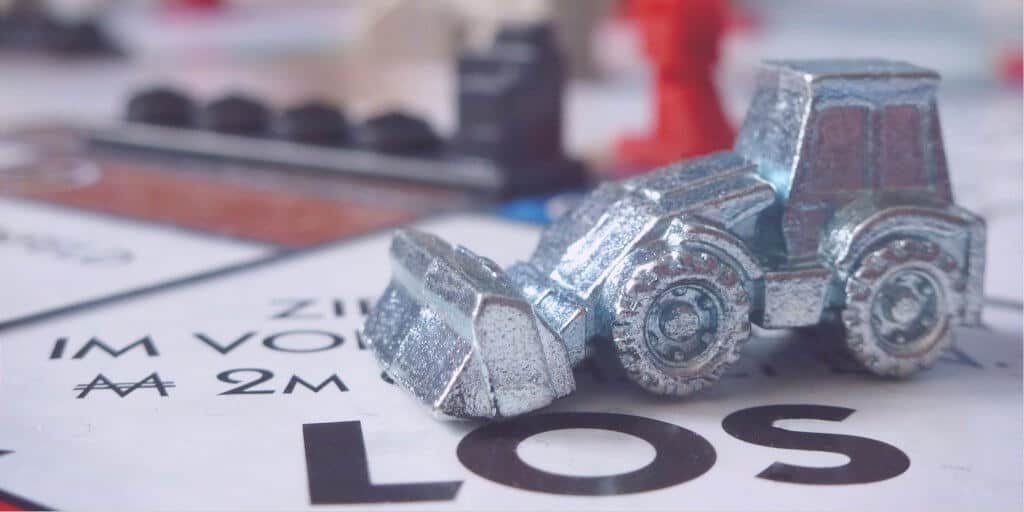 Board and card games are inexpensive and highly engaging for young learns which makes them a great fit for summer learning. Most children don't even know they are learning when they are engaged in a game. I would highly encourage parents to incorporate a weekly game night over the summer!
Modifying Games
You may consider modifying the game to target different math skills with your child. I often add dice to board games to practice adding 2 or 3 numbers. You may also choose to replace some of the game cards with math fact cards to move the player forward or backward a certain number of spaces.
Simple Card Games
Simple card games can also help young learners sharpen math a wide range of math skills. Solitaire can help young children practice sequences and patterns, War can provide practice with greater than / less than, and Go-Fish can be a great way for young students to practice number recognition.
Find Activities that Don't Seem Like Schoolwork
Education-based games are one great way to keep kids mentally active. The key for parents is finding fun and engaging activities that kids won't immediately identify as schoolwork. The learning platform Flocabulary just launched an app to help parents do just that. The Flocabulary app has 800+ Hip-Hop music videos that are sure to get kids active and mentally motivated during the summer.
You can check out a PEMDAS music video below. They have even more math content on their app. The videos on the app meet Common Core State Standards and make learning accessible, engaging, and relevant.
Real-World Math Activities
Real-world learning is great because it allows students to actually experience or practice concepts versus learning them as theory. Margaret Jones, an Associate Head of School for a progressive PK-8 school, suggested so many real-world math activities that they were placed on a separate page. Click here to read real-world math activities for grades K-3 and 4-5.
Keeping Young Kids Engaged in Learning Through Technology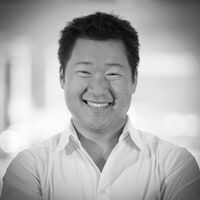 Michael Quoc, the founder of Dealspotr, is a technology executive and a parent with three young children. He was excited to provide the following perspective on keeping kids engaged in learning through technology.
While many parents shy away from technology and screen time for their children, I believe that through proactive involvement, parents can turn technology into a powerful asset in helping children learn and develop new skills. The key is to curate your children's iPad screens with apps that promote active engagement and learning.
Two apps which are excellent for developing math and numbers skills are Park Math and Endless Numbers. Both of these apps are very well designed and are highly engaging; my kids love these apps and will open them up to play on their own. Both these apps have excellent reviews from educators and teachers.
Two Mind-Blowing Math Websites
At first the idea of recommending websites for summer math engagement didn't come across as very appealing or enticing. And then we tried them.
Po-Shen Loh, national coach of the USA International Mathematical Olympiad team and mathematics professor at Carnegie Mellon, told us about his crowdsourced, interactive personal learning platform, Expii. Then, a representative from MIT's BLOSSOMS explained their program's unique angle with potential for parent guided hands-on activities.
In order to do each site justice, a separate feature article was written about Expii and BLOSSOMS. Read the full story here: Two Must-See Math Sites That Take Online Learning to Another Level
For Middle & Older Students

Matthew Pietrafetta is the founder and CEO of test preparation company Academic Approach. In order to keep your child's math skills sharp over the summer, Matthew encourages students to engage in the following activities.
Find a Summer Job
If your child is old enough, getting a job as a cashier or sales associate will expose them to math skills without them even realizing it. Even with computerized systems doing a lot of the work, the process of counting change mimics problem-solving techniques they have to execute when learning and practicing math.
Try Math and Logic Puzzles
While most kids only want to spend time outside during the summer, there is the occasional rainy day. Instead of playing video games, watching TV, or doing a mindless activity, they can practice their math skills with a variety of math and logic puzzles, many of which are available via free apps on phones or tablets.
Transform Family Game Night into a Learning Opportunity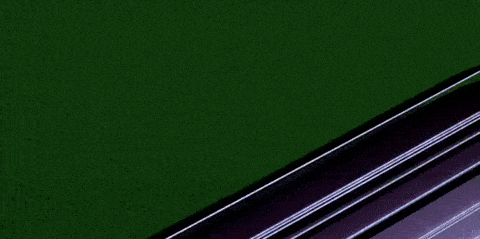 On family game night, why not combine family fun and learning? Many board games, while fun for kids, also can help develop key math skills. For older students, try Fractions, Decimals, Percents Bingo to practice certain skills. Card games like Rummy or Blackjack have advanced strategies that utilize math skills appropriate for older students.
Head to the Clearance Section
Go on a shopping trip and head to the clearance section. Your child can practice percentages if you quiz them on what something would cost if it's 20%, 50% or 80% off. Make it more challenging by adding a coupon into the equation.
Teaching Mathematics Through Gardening
Alison Risso works with REAL School Gardens, a nonprofit that builds learning gardens in low-income schools and then spends years training teachers to use them to improve academics. Alison told us the REAL School Gardens program has a number of garden-based math activities they implement through their partner schools. These creative ideas are perfect for parents working with kids over the summer.
Alison said their lessons for teachers are a little more complicated (in terms of classroom management), but the ideas could work for parents.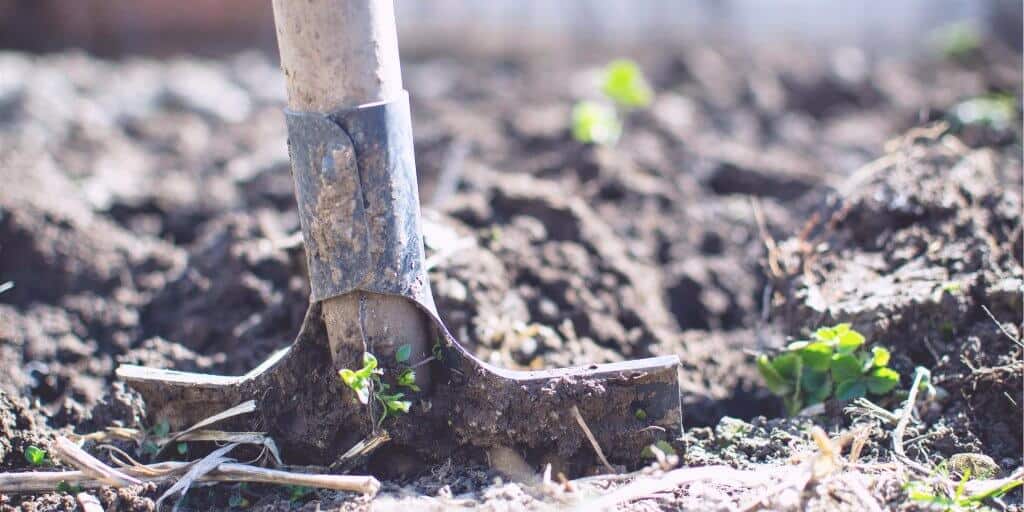 Building garden beds - Building raised vegetable beds is a great way to help children understand the idea of perimeters. Even just measuring the edges of existing beds helps.
Square foot gardening - Dividing a raised bed into one-foot sections helps children understand the concept of area. Planting different numbers of plants in each square foot can help children understand fractions.
Applying fertilizer and mulch - A great lesson in volume. Following the directions on the bag, children can help calculate how many bags of mulch or fertilizer will be needed for a certain area.
Multiplication - Have children look closely at seeds on stems, basil is a great plant to start with. Count the seeds in each packet, the number of packets on each layer, the number of layers on each stem, the number of stems on each plant etc. Then multiply to learn how many total seed on the plant and in the garden.
Charting - Have children chart growth over time and calculate the biggest growth spurts. For a science crossover, why do they think some plants grow faster or slower than their counterparts?
Statistics - Have children collect and weigh different fruits and vegetables. What were the largest and smallest samples? What size was the most common? We do these with potatoes and the kids have a blast.
Symmetry - Younger children can find lots of great examples of natural symmetry and practice dividing things in halves.
Enriching Summer Activities
Lindsay Bressman of Private Prep, a personalized tutoring company, offered up some really engaging and creative ways to mathematically enrich students' summers.
Build something. For children who gravitate towards hands-on experiences, working on a small assembling task can incorporate a project budget and geometry, and provide them with a product they can enjoy for years to come.
Take a hobby to the next level. Students can sell goods that they enjoy creating from pottery to cookies and calculate their expenditures and profit per item sold to maintain a sustainable operation.
Batter up! Encourage kids to calculate statistics like players' batting averages, numbers of outs per player, and their own 100 meter time improvement throughout the summer for their favorite professional sports league or their own team.
Enjoy the outdoors logically. Orienteering with your child can be an exciting way to spend time outside, all while getting active and developing spatial reasoning!
Final Tip: Look for Teachable Moments in Everyday Activities
Varda Meyers Epstein is a mother of 12 and is a parenting expert blogger at Kars4Kids.
The most important way to keep kids learning about numbers and math over the summer is to watch for teachable math moments in everyday activities. Make lunch together with your child and have her measure the ingredients. Out for a walk? Count the number of oak trees you pass. In the supermarket? Have your child locate the one pound can of tomatoes in the canned goods section. Have your child count out the money to pay the cashier.
Does your child live for time on the computer?
Tell your child that for every minute of time spent on a fun math site like cool math, he'll earn a minute of time to surf fluff stuff (non-educational websites). Who knows? He may just find he'd rather be doing math on a truly great website than watching Miley Cyrus' next controversial music video.
Have time to do something fun together?
Prepare kid-friendly summer treats with your child such as those listed on this Kars4Kids blog post. Even a very young can make the frozen grapes and this gives your child an opportunity to practice counting skills. Is your child struggling with learning how to tell time? Buy gel icing at the supermarket and pipe clock faces on store-bought sugar cookies. Every time your child reads the time correctly, he gets to eat the cookie.
Last updated on May 17, 2017
8 Responses to "Creative Ways to Keep Kids Engaged with Math During the Summer"